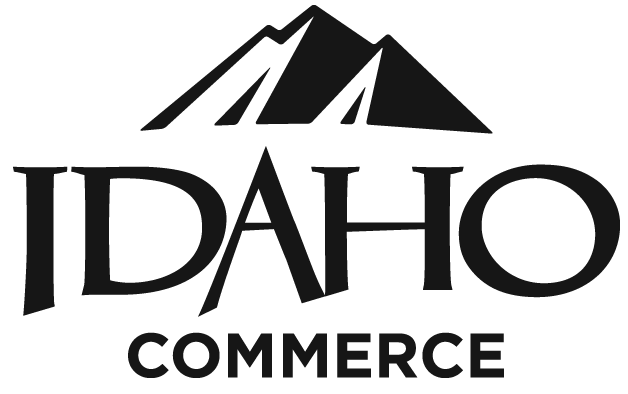 MEDIA ALERT
Contact: Cody Allred
Idaho Commerce
208.334.2470
cody.allred@commerce.idaho.gov
Link Up Idaho Releases Internet Survey
BOISE, Idaho (August 31, 2023) – Link Up Idaho, in coordination with the Idaho Office of Broadband and the Idaho Broadband Advisory Board (IBAB), has just released its Idaho Internet Access Survey.
The Idaho Internet Access Survey is open to the public and is critical to accessing new funding for broadband expansion in the state and ensuring as many Idahoan voices are heard as possible.
This survey will aid the state in better understanding coverage gaps to ensure both urban and rural communities are connected. You can take the survey here and view additional internet surveys here.
To help us spread the word about this survey, you can find a communication toolkit here and a Spanish version of the toolkit here.
This public survey will help inform the Idaho Office of Broadband in relation to the Broadband Equity, Access and Deployment (BEAD) program. The program, created by the Infrastructure Investment and Jobs Act, is administered by NTIA within the U.S. Department of Commerce.
It was recently announced that Idaho has been awarded over $583 million under the BEAD program to expand broadband infrastructure across the state.
The BEAD program is designed to connect the most rural parts of America and in doing so, Idaho will now have a historic opportunity to dramatically improve the existing infrastructure in a way that will allow rural Idahoans to experience the benefits of fast, reliable internet when it comes to telehealth, tele-education and telework.
View the Idaho Broadband Advisory Board members here.
For more information visit https://linkup.idaho.gov and https://commerce.idaho.gov/broadband/.
Learn more about the BEAD program here.
###