Housing for workforce is a problem affecting nearly every city in the United States. St. Maries, located in Benewah County, with a population of a little more than 3,000 residents, is no different.
Beginning nearly five years ago, Alex Barta, a Rural ED Pro and executive director of the Greater St. Joe Development Foundation (Timber Plus), has been leading a workforce housing project in this rural city.
The project began when the board recognized a need for more housing in the community. After funding a housing needs assessment, and shopping around for builders and developers, the community began to hit roadblocks. Many developers were hesitant to buy the land because of the work needed to make it "shovel-ready."
However, the project received new hope, when in 2019, Barta attended a bi-monthly Rural ED Pro chat hosted by Idaho Commerce.

At the meeting, LEAP Housing, a Boise-based nonprofit with a focus on affordable housing solutions, presented on the potential of public and private partnerships between the organization and communities.

"It fit perfectly with our situation," Barta said.

Under this new partnership, Benewah County would retain ownership of the land and partner with LEAP to build the housing needed.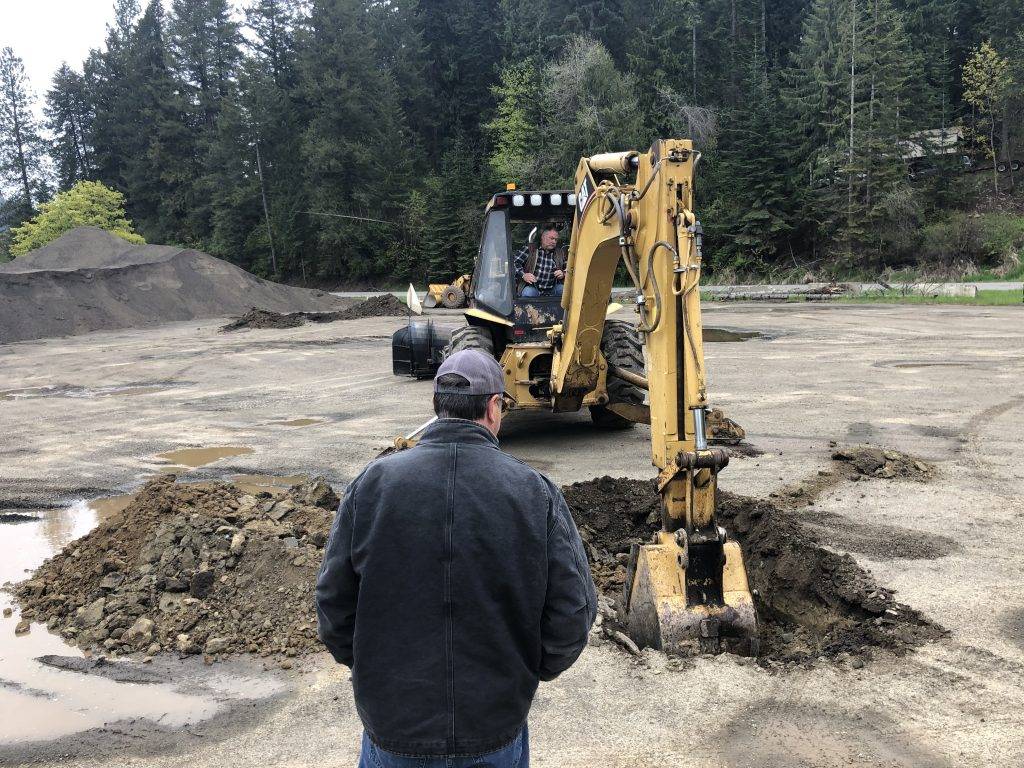 Since that fateful meeting in 2019, the site in Benewah County has been surveyed and is getting "shovel-ready" for development. The county also recently received a Gem Grant for geotechnical environmental studies of the property.

The community expects to break ground on the new site as early as the Spring of 2024. Although the scale of the project is yet to be determined, the project is estimated to provide between 30 to 90 affordable housing units.

"While it will not solve the entire problem, this project will provide a substantial increase in housing inventory," Barta said. "Opening up new housing units like these could start churning our housing market in a positive direction."
Amplifying its economic development efforts through the Rural Economic Development Professionals grant program, the BRE team partners with 18 experts located in Idaho's seven regions.
Rural communities can tap into the Idaho Rural Economic Development Professionals grant program (Rural ED Pro) which awards grants, in tandem with local funding, to hire full-time economic development professionals. Experts are managed by a local board and work on initiatives such as business retention, expansion, attraction and more.
The team awarded 18 Rural ED Pro grants this fiscal year, totaling over $545,000.
Learn more here.