When it comes to providing night vision solutions in the aviation industry, few companies compare to Aviation Specialties Unlimited (ASU).
A leader in a niche market, ASU provides night vision imaging systems for first responders, training for pilots and crews to operate the goggles safely and modifications for aircraft to make them compatible with the goggles.
Since ASU provides products and services for a niche market, it is even more important to sell those products and services to the right clients. That is where the company has utilized the STEP Financial Assistance Award. STEP Financial Assistance Awards (FAA) are available to qualifying companies seeking support in various international trade activities.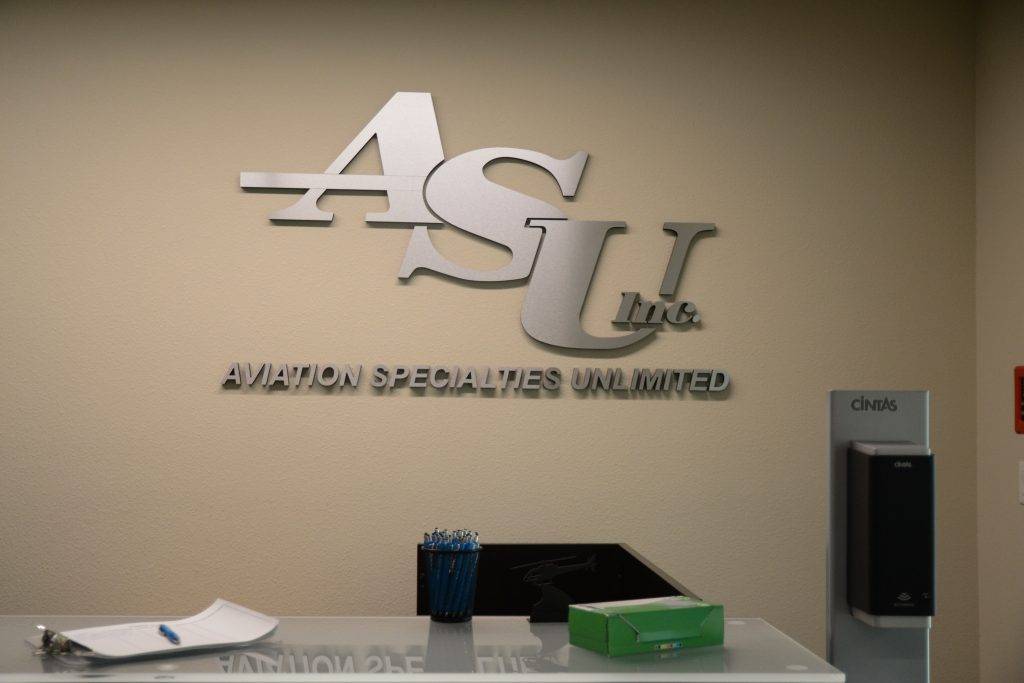 The State of Idaho Expansion Program (STEP) is funded in part through a grant from the U.S. Small Business Administration (SBA) and is administered by Idaho Commerce.
Since 2011, Idaho has received STEP awards, making funds available to qualifying Idaho companies for international marketing campaigns to export their products.
Over the last few years, ASU has participated in several STEP-sponsored trade shows. Recently, utilizing FAA, the company participated in the European Rotors Trade Show held in Cologne, Germany.
Following the show, the company reported over $288,000 in sales. However, aside from the initial monetary benefits, Sarah Pokorney, marketing manager at ASU, said it opened numerous opportunities.
"These shows have opened my eyes to the opportunities available to expand our reach," Pokorney said. "It helps our investment and efforts go farther because we are getting both the financial offset and support from Idaho Commerce. It is like having an ally when we are planning a show and a partner like Idaho Commerce is a force multiplier when we hit the show floor."
Learn more about the STEP program here.