Air Vise and Workholding, a company specializing in vises that help manufacturers save time and increase efficiency, received a $9,000 grant from the State Trade Expansion Program (STEP).

Air Vise, based out of Boise, received the Online Global Program Award from Idaho Commerce, which is designed to help small companies grow their exports. Specifically, Air Vise used the funds to grow their online presence to attract international customers looking for manufacturing solutions.

Austin Jones, business manager at Air Vise, said since starting the grant program, they have already seen their exports increase substantially with exports to France, Finland, Australia, Canada and Israel.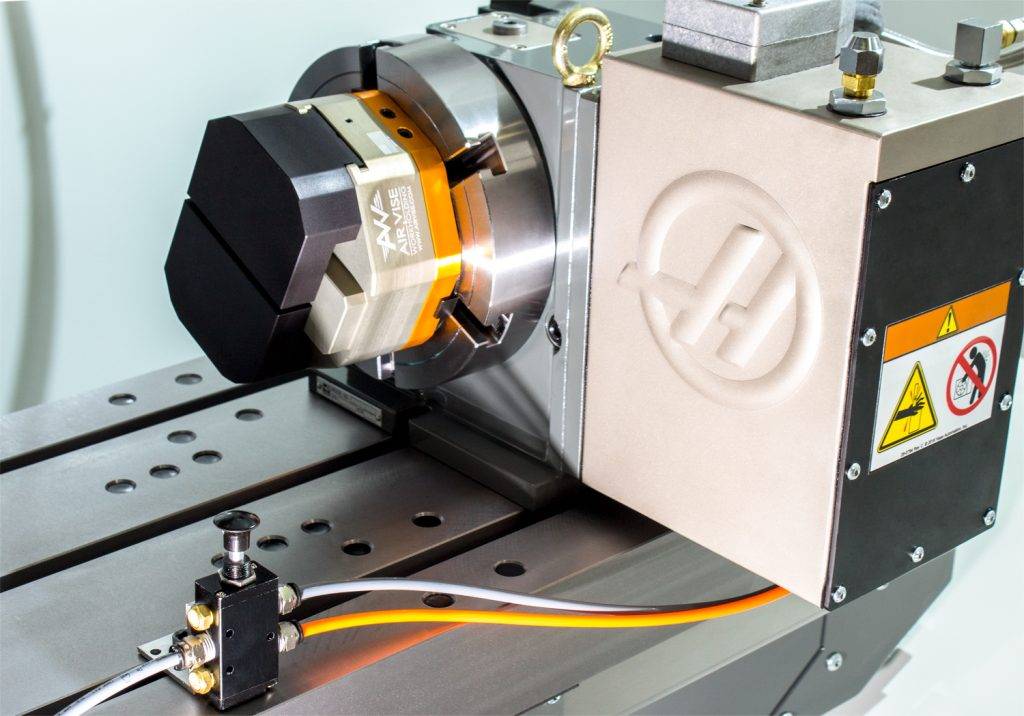 "Without the help from Idaho Commerce, we would not have been able to grow our exports in the way we have done this past year," Jones said. "The STEP Grant allowed us to take the risk of investing our time and money into pursuing an international market. Whereas before we only had the resources to focus on sales here in the U.S."
The State of Idaho received $207,945 for the State Trade Expansion Program (STEP) Grant program year September 2020 – September 2021. The STEP program is funded in part through a grant with the U.S. Small Business Administration (SBA) and is administered by Idaho Commerce.

This is the eighth award Idaho has received to make funds available to qualifying Idaho companies for international marketing campaigns to export their products. Program objectives are to increase the number of small businesses that export, increase the value of exports and increase the number of small businesses exploring significant new trade opportunities.
Participants must meet SBA eligibility requirements to participate in STEP-funded programs.
Learn more about our STEP program here.