From remote Alaskan waters to typhoon recovery in the Philippines, touring the turquoise shallows of the South Pacific to skimming down the Clearwater in search of steelhead, SJX Jet Boats is making waves across the globe.
"I've got a map in my office that's speckled with pins and marks where we have boats around the world," said Steve Stajkowski, owner of SJX Jet Boats. "We've got tour boats in Fiji clear to Saudi Arabia, Siberian Russia, clear to Mongolia. We've done military contracts in Ecuador and throughout South America."
There's a reason these Idaho-made aluminum jet boats can be found in every hemisphere: when it comes to shallow water boating, an SJX Jet Boat is a razor blade among butter knives.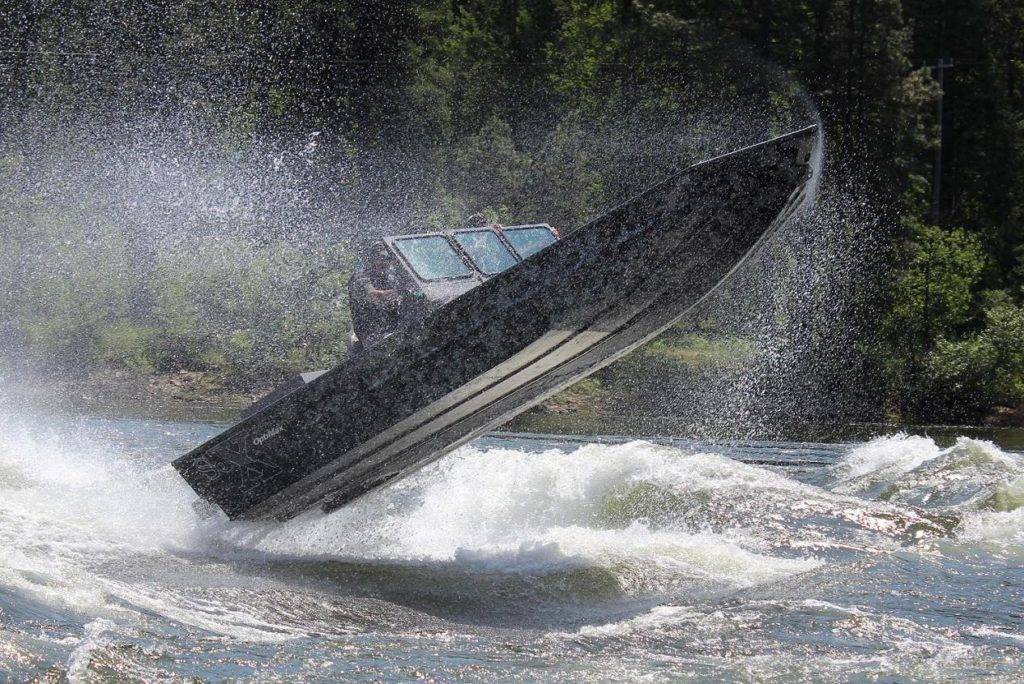 "To be specific, they're an extreme shallow water tunnel hull aluminum jet boat," said Steve. "The jet is elevated above the bottom plane of the boat which enables the boat to encounter obstacles without interfering with the jet."
Steve compares this design to having four-wheel drive on the water.  With the ability to navigate on and over debris and obstacles presented in the shallows, SJX Jet Boats are a unique tool for fisherman and rescue teams alike.
"I remember we were in the Philippines with some of our boats training the local authorities," Steve recalls. "It wasn't long after that a typhoon hit the Manilla area and one of our boats was deployed. It was credited to over 1,200 individual rescues."
Although their footprint is undeniable, SJX Jet Boats began in Northern Idaho, far from Southeast Asia. Steve started in the boating industry right out of high school, working for a boat manufacturer on the weekends where he was given the opportunity to be involved in nearly every aspect of jet boat building.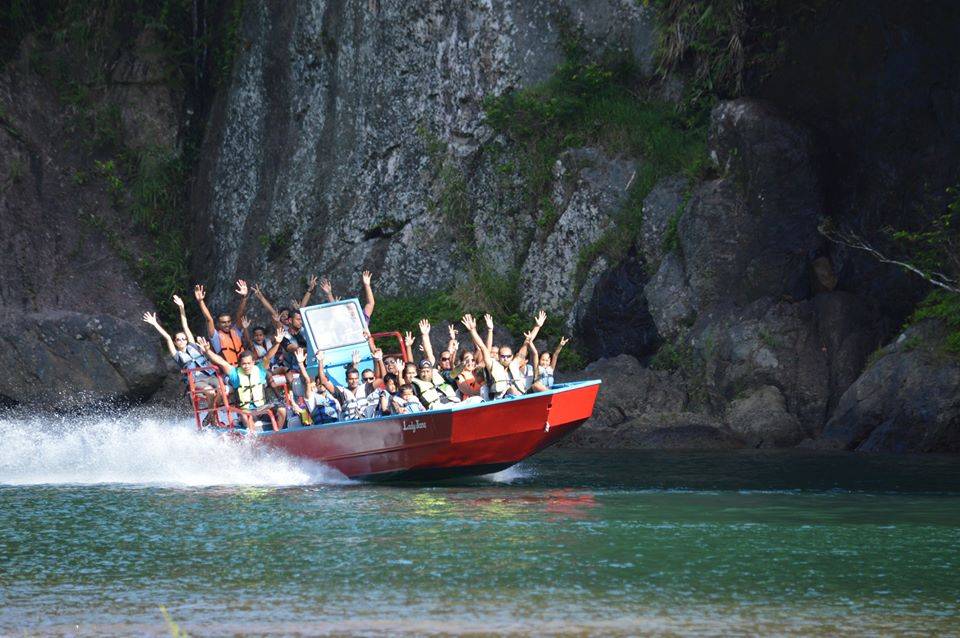 In 2007, SJX Jet Boats was born and now resides in Orofino, Idaho, with highly-coveted water access right across the highway from their manufacturing facility.
"Orofino is a great place to do business," said Steve. "The county and the city are helpful and responsive. They recognize that we're bringing jobs to the community."
Look for Steve and his team test driving jet boats on the Clearwater, introducing inboard tunnel hulls to international companies, or even on television including shows like the Discovery Channel's "True North Alaska."
SJX Jet Boats is located at 10110 US-12, Suite A, Orofino, Idaho 83544 or online at www.sjxjetboats.com.