In May 2019, Welcoming America dubbed Boise, Idaho, a Certified Welcoming community. This formal designation highlights cities and counties that have created policies and programs reflecting their values and commitment to immigrant inclusion.
While inclusion can be seen in the city's many farmers markets and festivals, it's perhaps best showcased throughout the halls of the Riverstone International School in east Boise.
"We have a diverse community with roughly 48 countries represented," said Rachel Pusch, the school's director of admissions and marketing. "We're helping kids understand that where you're from is who you are."
Riverstone International School is a private, independent school offering classes for preschoolers through grade 12, and is the first school in Idaho to offer an International Baccalaureate program.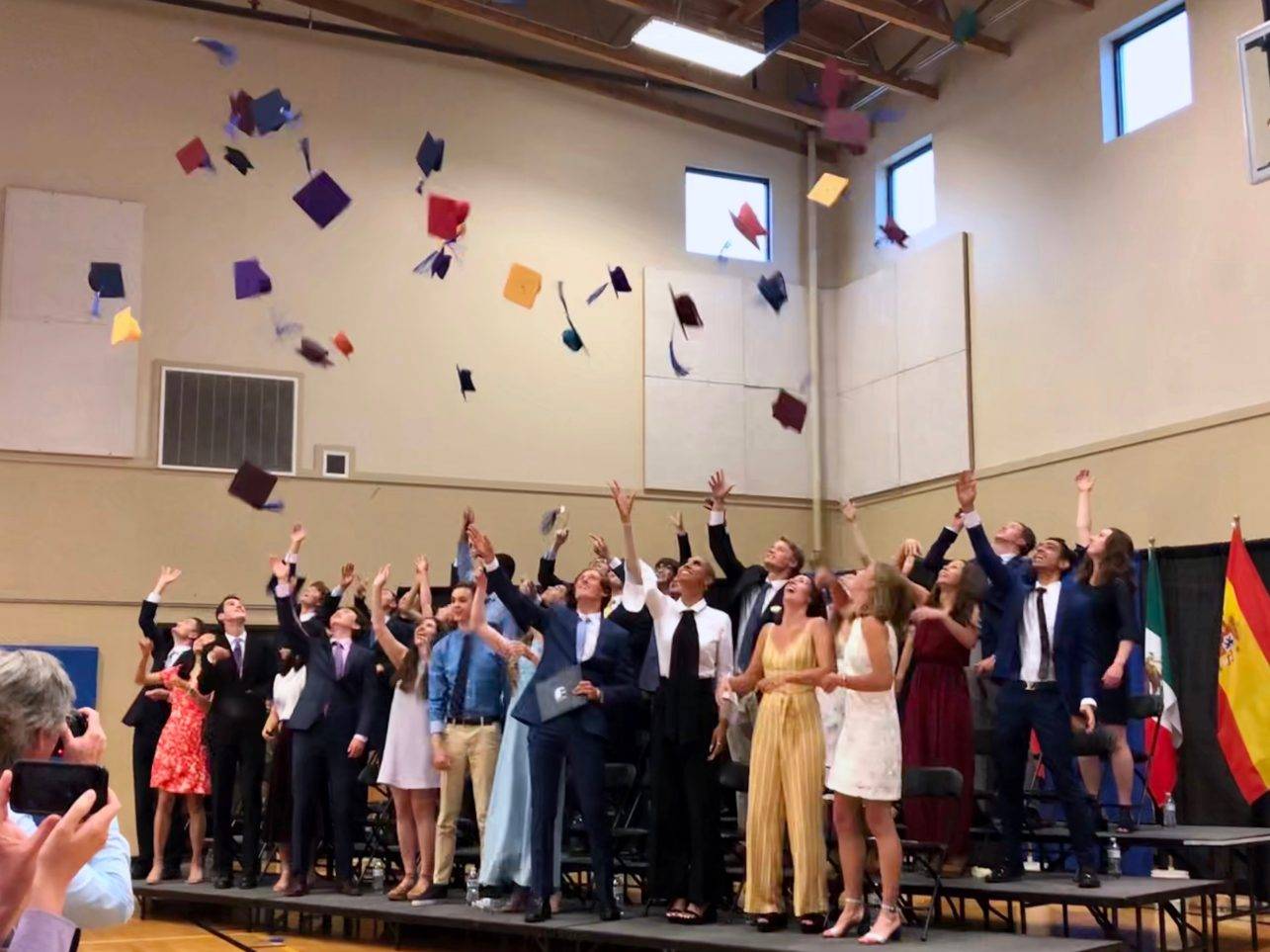 "The program is a philosophy of education that allows kids to find their interests and discover the intersections that allow them to complement each other, ultimately creating a very well-rounded approach to their education," said Rachel. "Our mission is to inspire courageous journeys of both academic and personal exploration to help our students lead purposeful lives."
Cultures, languages, traditions, religions, socioeconomic differences and even interesting foods in lunch boxes are all clear examples of the school's focus diversity. Small, nurturing classes and hands-on activities allow students at Riverstone to employ critical thinking skills as they practice Mandarin, grow crystals or present independent, self-directed research projects.
Riverstone students receive an education based upon five pillars: academic excellence, community and service, leadership by example, international understanding, and – perhaps most near and dear to Idaho's heart – outdoor education.
"The incredible outdoor program we have is opening the kids' minds to things they may have never known," said Rachel. "They're having eye-opening experiences, finding new things they love and finding things they may not love, but now know they can do."
Riverstone's outdoor education program provides students with learning-based opportunities that build self-confidence, teamwork, leadership and responsibility, while fostering a greater appreciation for nature and the environment. The program allows students of all ages to leave the classroom and spend extend periods of time backpacking, camping, hiking and exploring scenic locations like Hells Canyon, the Rogue River Wilderness or Grand Gulch in southern Utah.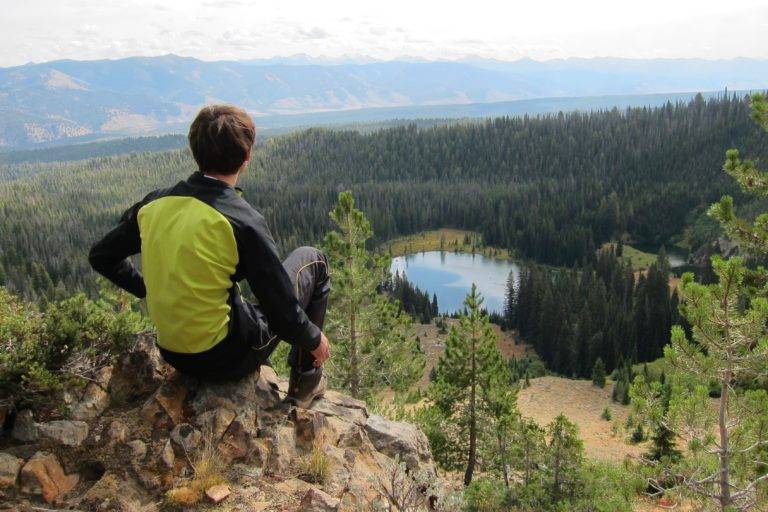 "We say and believe that we have many classrooms without walls," said Rachel. "The access to everything in Idaho makes the outdoor program even more intriguing to people who are from areas like Beijing or Barcelona where they're often only used to large, congested urban environments."
Riverstone International School continues to bring the world to Idaho and Idaho to the world. What began as a community school of 57 students in a Hidden Springs barn has since grown to a 14-acre campus with a capacity of up to 425 students, in addition to a boarding program that presently hosts 30 students from 14 countries.
While the school's growth is impressive, becoming an International Baccalaureate institution is perhaps one of their most celebrated milestones and Riverstone is consistently recognized by publications like the Washington Post and Niche.com for their superb academic offerings.
Growth and accolades aside, the school's legacy is firmly based in its students who carry their experiences on to colleges and universities throughout the world.
"We have a student who recently graduated from Yale's program at the national university in Singapore who had never had a passport before and now is in the midst of worldwide adventures," said Rachel. "It's an example of how we can help develop a willingness to take risks and a real love of learning. Having a long-term global impact and a worldwide support network is something we hope will be the legacy of what we have here."
Find Riverstone International School at 5521 E. Warm Springs Ave., Boise, Idaho, 83716 or at their home on the web, https://www.riverstoneschool.org.