When there are tasks too dangerous to be performed by hand, how do you ensure the safety of industrial inspectors? This very question is what led to the foundation of Pitch Aeronautics.
Pitch Aeronautics, an Idaho-based company founded in 2016 by Ian Gibson and Dr. Zach Adams, builds ultra-precise drones capable of performing up-close and touch-based tasks and inspections on industrial and commercial infrastructure. The company partnered with Boise State University which received an IGEM-Commerce Grant for $248,034 for drone development.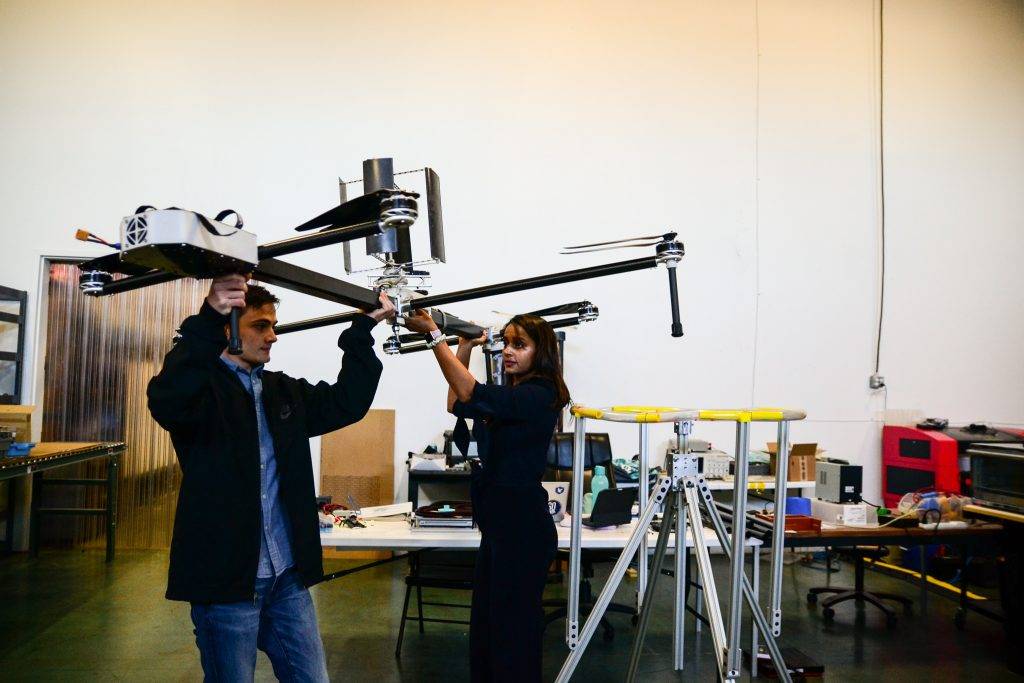 The IGEM-Commerce grant program funds research initiatives, where university investigators and private sector business experts partner together to bring viable technologies to market.
The grant enabled the team to design, conduct and test its drone prototype. This project also recently received supplemental funding from IGEM- Commerce for $49,011 to work on their software and hardware design in response to customer feedback.
Leveraging the grant funding, Pitch Aeronautics has been able to design and build both the sensor and drone, testing the drone in a real-world simulated flight. Once this lab testing is complete, they plan to conduct further testing outside of the lab, and eventually, work with a customer to inspect infrastructure around the state. From the progress made through this grant, Pitch Aeronautics has been able to seek additional customers and funding, making their dreams a reality.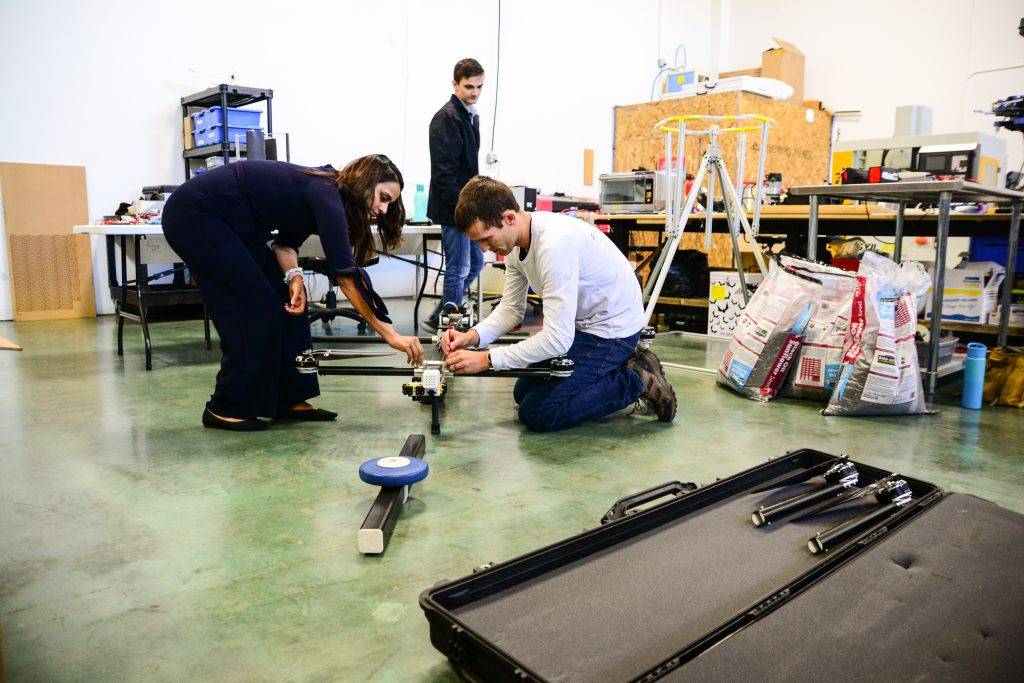 "Our company would not be where it is without the help of the IGEM grant," Ian Gibson, Pitch Aeronautics President and Co-founder said. "Through our partnership with IGEM and BSU, we have been able to design, construct and test our first cyclorotor drone prototype. Based on the progress we've made through the IGEM grant, we will be able to seek out additional customers and funding to take our prototype into production."
Learn more about the IGEM program here.