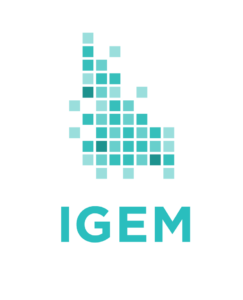 Are you a university researcher looking to partner with industry to get your new idea or new product to market?
Are you a member of industry looking for a university partner to help validate your technology?
Are you looking for research funding to get your idea to market?
If you answered "Yes" to any of these, then IGEM may be a great option for you!
The IGEM – Idaho Global Entrepreneurial Mission – grant program, managed by the Idaho Department of Commerce, has invested over $3.3 million dollars in commercialization research, funded by industry–university partnerships.
What is commercialization research? It is the process of bringing a viable technology, a new product, or a new idea in to the marketplace!
For more information on the IGEM grant program through the Idaho Department of Commerce, visit: igem.idaho.gov or contact Carmen Achabal at Carmen.Achabal@commerce.idaho.gov.
To via the IGEM funded projects, view the 2014 Annual Report.