When screeches and splashes rise up from water in the Salmon River Valley and lakeside jam sessions carry long into the night, it's summertime in Idaho. There are dozens of signs that the dry heat has settled in, one being the buzz of propellers overhead, hauling buckets through the air towards a nearby wildfire.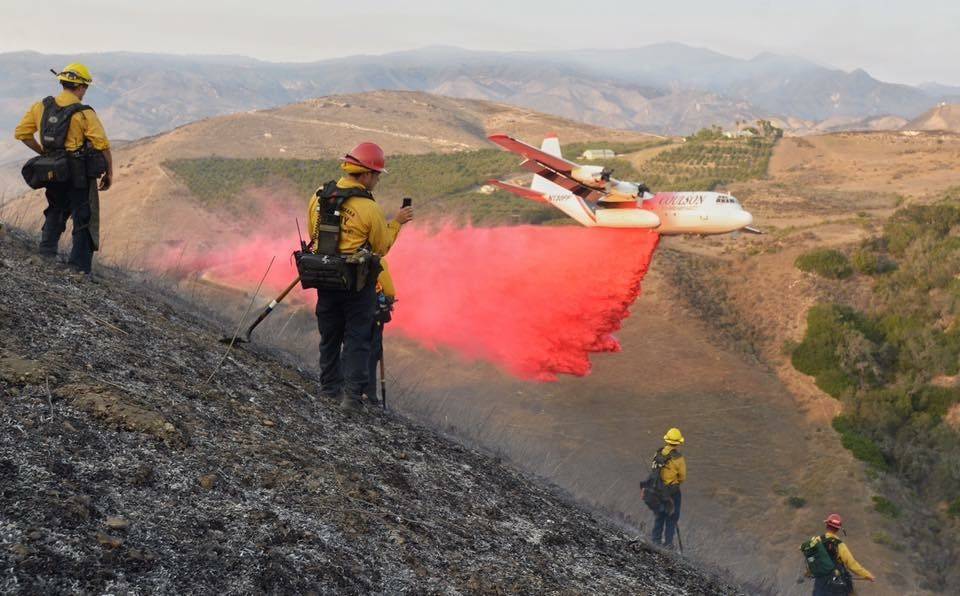 Since 2002, one Idaho company has played a crucial role in stopping the fury of summer's flames: First Response Fire Rescue.
"We deliver equipment and personnel for aerial firefighting," said First Response Fire Rescue Owner Shannon Horn. "We provide all the support services for mixing and loading fire retardant for fixed wing airplanes and helicopters, and we're the best in the world at providing this service as well as one of the best fire equipment providers."
Based in Post Falls, Idaho, First Response Fire Rescue operates out of a 30,000 square foot facility on four acres that are home to the manufacturing of wildland fire suppression supplies, but their reach extends far beyond northern Idaho.
"We support 127 locations in the United States, Canada and across the globe," said Shannon. "That includes 34 full service bases with crews where we mix the fire retardant on site and load it onto planes, plus we provide the training and staffing for those bases."
Working closely with the U.S. Forest Service, the Bureau of Land Management, and state departments including the Oregon Department of Forestry and the California Department of Forestry and Fire Protection, the teams at First Response Fire Rescue are no strangers to the devastation caused by furious flames.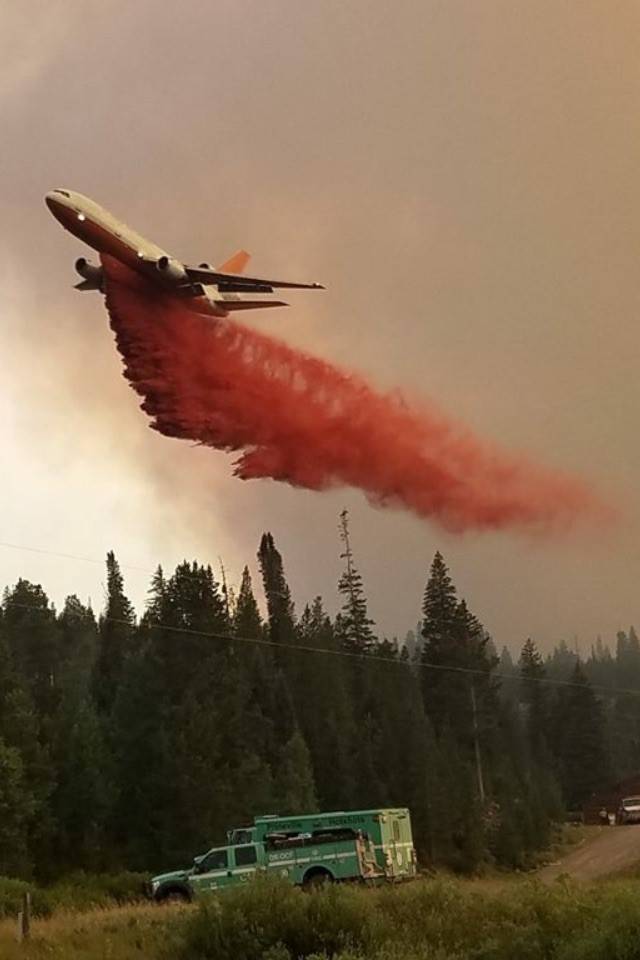 "One of the most memorable experience I've had was during the Santa Barbara fires," said Shannon. "My crews had already been out during a record year and then they made sacrifices during Christmastime to support one of California's largest wildfires. We were running 24 hours a day. We had nearly everyone in our staff helping."
Although Shannon and his employees work in an emergency-based business, their goal is to be proactive through constant training and resource preparation, ensuring they can respond quickly to needs in North America, Australia, Chile, Columbia, Europe, France and more.
"What we're about is quality," said Shannon. "We're about quality products and exceptional response."
Shannon's decades of experience in the industry have clearly made First Response Fire Rescue a vital player when it comes to suppressing wildfire. As a fire bellows towards homes and threatens lives, quality products and exceptional response are the keys to saving those in its way.
Visit First Response Fire Rescue at 5980 East Commerce Loop, Post Falls, Idaho 83854 or at their home on the web, https://www.frfire.com.