As a soldier in the U.S. Army many decades ago, Gene Peet was fed up with putting on the same pair of sweat-soaked boots day after day. After being denied a second pair, Gene took to tinkering and developed a convection dryer out of beer cans to keep his boots free of moisture for the beginning of each shift.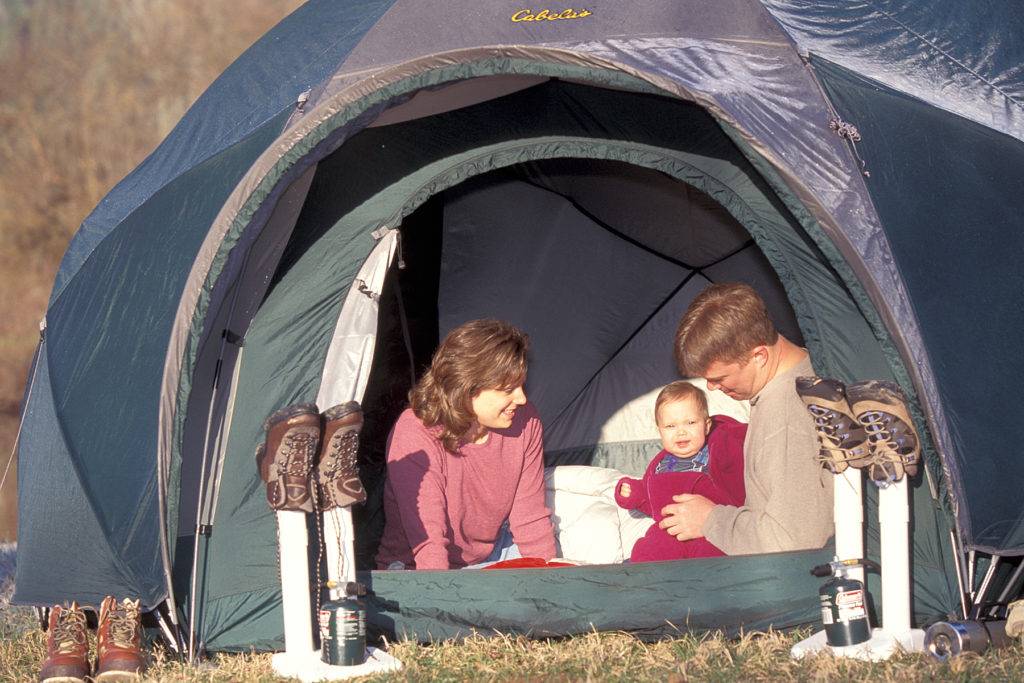 Gene's invention later translated to civilian life as relief for loggers on the St. Joe river. After a long day splashing through currents, the loggers would wake up to frozen boots, thaw them in boiling water, dump out the water and climb back into them before heading to work. The boot dryer allowed the loggers to start out dry and start out warm.
"The PEET Dryer company was the original founder, designer and inventor of shoe dryers," said Andy Kennelly, vice president of sales and marketing at PEET Dryer. "People have tried to copy us over the past 50 years and, although they've made similar products, they've never built them with the exact quality we have."
From wiring to heat resisters to each and every plastic component, PEET insists on the use of fire-resistant materials throughout, making their dryers the safest and most efficient on the market.
"Gene Peet knew if he built a faulty product, he'd never survive a recall," Andy said. "He always insisted on only the best quality and best craftsmanship."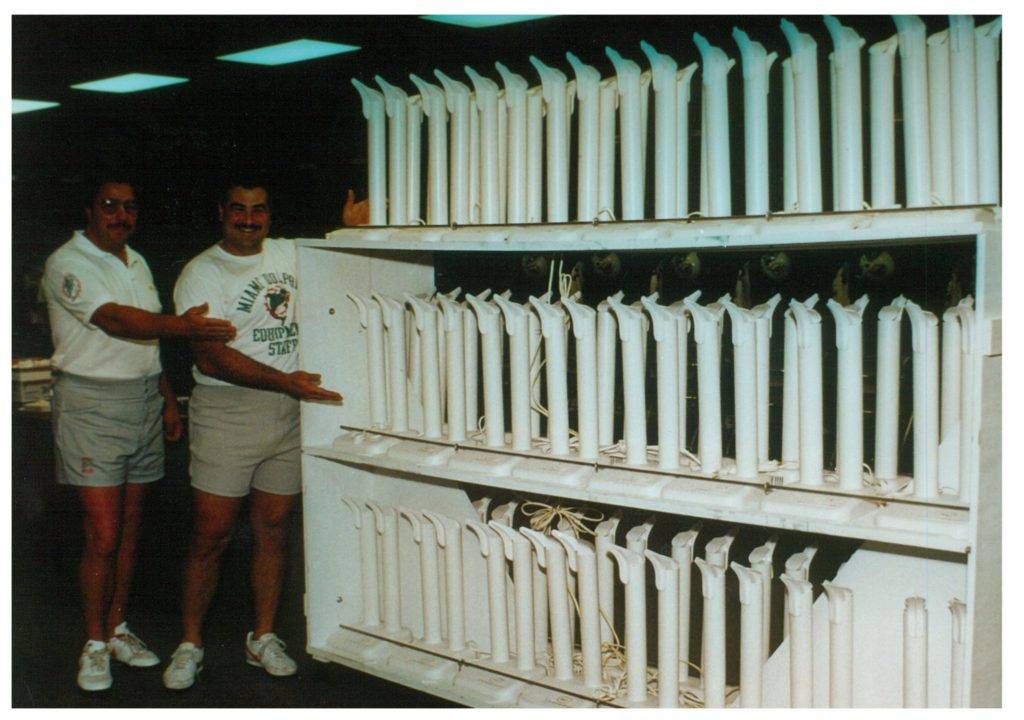 Starting out with a single-pair boot dryer, PEET has now expanded its lineup to include multi-dryers with glove ports, deodorizers and even specialty dehumidifiers for gun safes. Although their innovation continues to grow at a staggering rate, their roots remain deep in Idaho soil.
"Our dryers are still all handmade in a small factory with an all-female workforce," said Andy. "Working in a small town like St. Maries, we have low turnover. When you have employees that have worked that long for you, you know you have a quality product."
This family-run business emphasizes the importance of its employees, its customers and its community.
"To have a factory like ours produce steady work and give people a chance to live the lifestyle they want is very special," Andy said.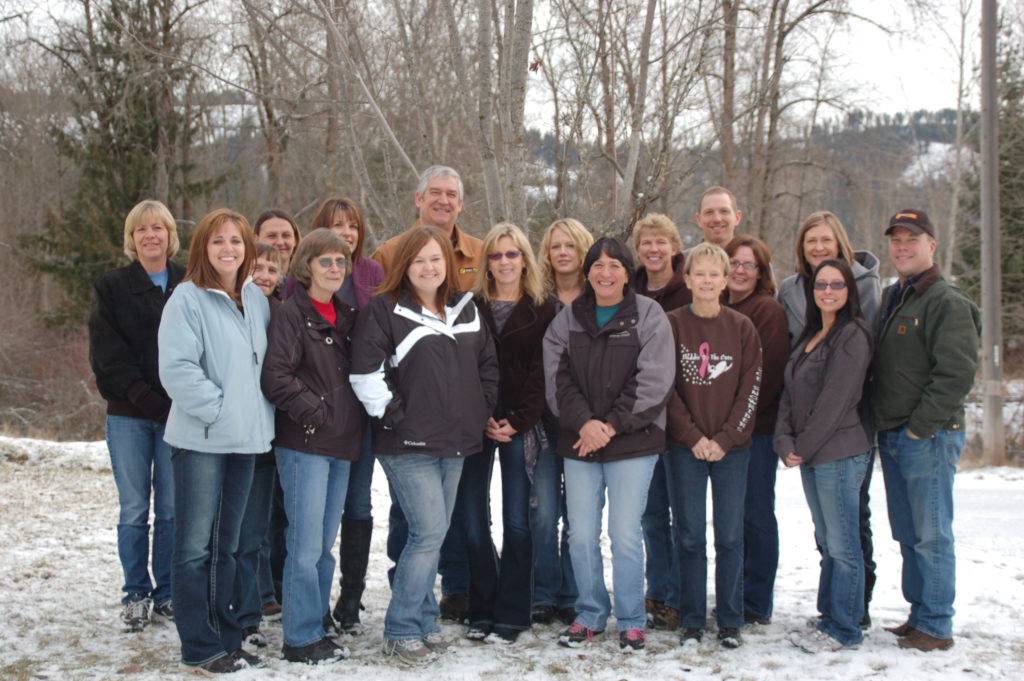 Learn more about PEET Dryer on our Tested in Idaho website or at their home on the web, www.peetdryer.com.