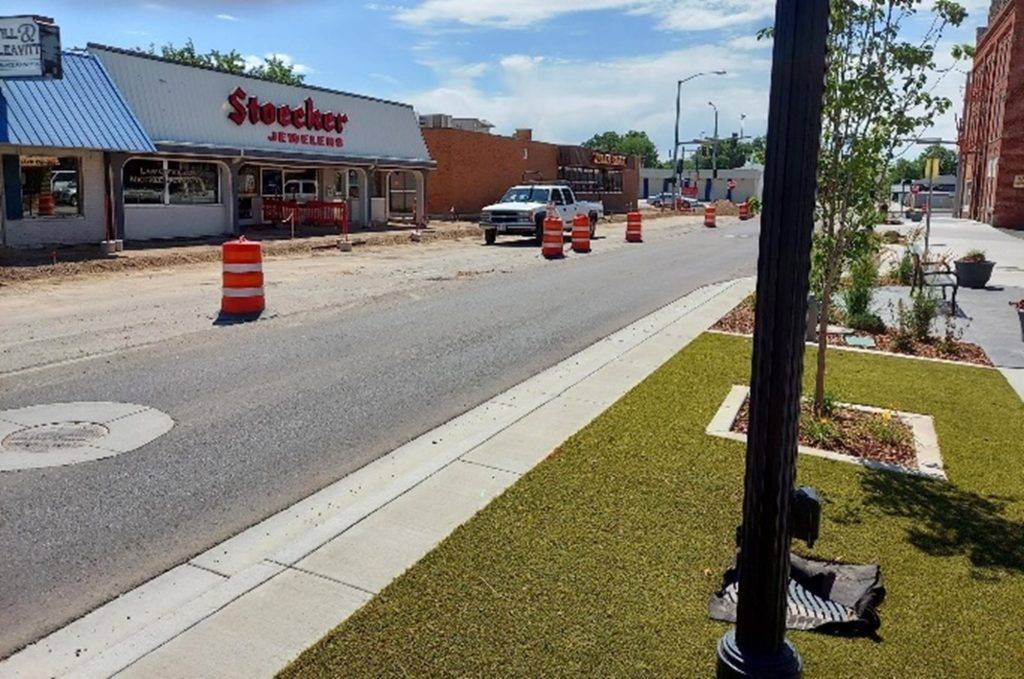 As part of Community Development Week we're highlighting some of our completed Community Development Block Grant (CDBG) projects.
Recently, the City of Mountain Home completed a project to improve its downtown.
This multiphase project included Urban Renewal Funds, city in-kind work and a CDBG grant awarded by Idaho Commerce.
The CDBG project focused on improving stormwater infrastructure, replacing sidewalks, curbs, gutters and lighting systems and creating additional green space.
Learn more about the CDBG Program here.