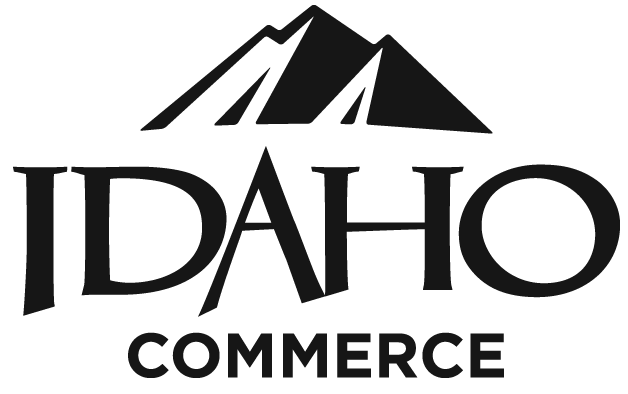 MEDIA ALERT
Contact: Cody Allred
Idaho Commerce
208.334.2470
cody.allred@commerce.idaho.gov
SBA Announces New Governor-Designated HUBZones
BOISE, Idaho (February 22, 2023) – The U.S. Small Business Administration (SBA), Governor Brad Little and the Idaho Department of Commerce are excited to announce the expansion of HUBZone designations to additional Idaho communities.
HUBZone designations have been expanded to Bingham County, Elmore County, Fremont County, Gooding County, Latah County, Minidoka County and Gem County.
HUBZone's or Historically Underutilized Business Zones, fuel small business growth by providing opportunities to partner with the federal government. The program aims to award at least 3% of federal contract dollars to HUBZone-certified companies each year.
"We are excited to collaborate with Governor Little to create opportunities for Idaho businesses to partner directly with the federal government to expand and access new markets," SBA Boise District Director Shannon Madsen said. "The expansion of Idaho's HUBZone areas will help support economic growth in our rural and underserved communities."
"Additional Idaho Communities will now have HUBZone designations for increased economic development," Idaho Commerce Director Tom Kealey said. "These additional HUBZone designations will ensure that more businesses in rural communities are able to take advantage of federal contracting opportunities for growth in their communities."
To be eligible for this program, communities must have a population of 50,000 or fewer, an average unemployment rate of at least 120% of the average unemployment rate for the U.S. or state and must be located outside of an urbanized area.
With these designations, more than 33,392 businesses will have access to increased federal contracting opportunities through the HUBZone program. Additionally, 226 businesses that are already registered with the federal government via SAM.gov will be able to seek HUBZone certification, including 105 businesses owned by minorities or veterans.
For information about the HUBZone program and to see all active zones in Idaho, visit www.sba.gov/hubzone.
###