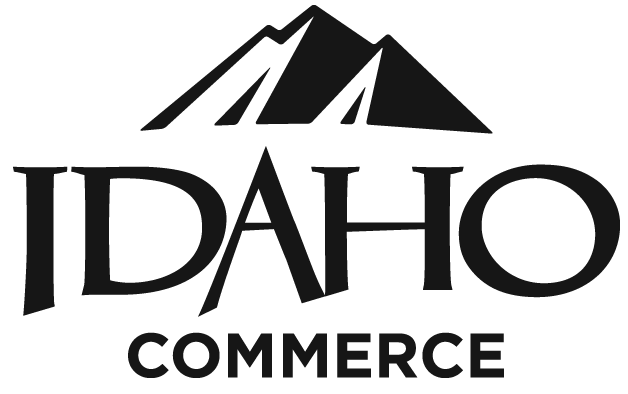 MEDIA ALERT
Contact: Cody Allred
Idaho Commerce
208.334.2470
cody.allred@commerce.idaho.gov
Notice of Comment Period for Broadband Initial Proposal
BOISE, Idaho (September 29, 2023) – The Idaho Broadband Advisory Board and Idaho Office of Broadband have opened a public comment period on the State's Broadband Equity, Access and Deployment (BEAD) program, Initial Proposal (Volumes I and II) for the National Telecommunications and Information Administration (NTIA).
The State has been working to identify Idaho's internet needs, challenges and opportunities to develop internet expansion plans. The work is reflected in the State's draft BEAD Initial Proposal. Volume I establishes the groundwork for the State's strategy to bring internet to all and identify project areas and locations of interest. Volume II details the plans for distributing deployment funding, workforce and economic development initiatives, tribal coordination and more.
The BEAD Initial Proposal is now posted online for review and comment: Volume 1 here and Volume 2 here. The Idaho Office of Broadband will accept comments submitted to BroadbandComments@Commerce.Idaho.gov from September 29 through October 31.
For those who don't have internet but are interested in submitting comments, copies of the BEAD Initial Proposal, and computers to provide comments, may be available at a public library near you.
For consideration, all comments must be submitted by 11:59 p.m. MT, Tuesday, October 31, 2023.
The Idaho Office of Broadband will also be hosting a Virtual Public Comment Period Meeting on October 11, 2023, from 10 a.m. to 12 p.m. MT. Learn more here.
The BEAD program is designed to connect the most rural parts of America and in doing so, Idaho will now have a historic opportunity to dramatically improve the existing infrastructure in a way that will allow rural Idahoans to experience the benefits of fast, reliable internet when it comes to telehealth, tele-education and telework.
To learn more about broadband expansion in Idaho or for more on public engagement activities surrounding the effort, visit LinkUp.Idaho.gov.
If you would like to spread the word about this comment period, you can find a communication toolkit here and a flyer here.
View the Idaho Broadband Advisory Board members here.
For more information visit https://linkup.idaho.gov/ and https://commerce.idaho.gov/broadband/.
Learn more about the BEAD program here.
For questions, contact State Broadband Program Manager Ramón S. Hobdey-Sánchez.
###