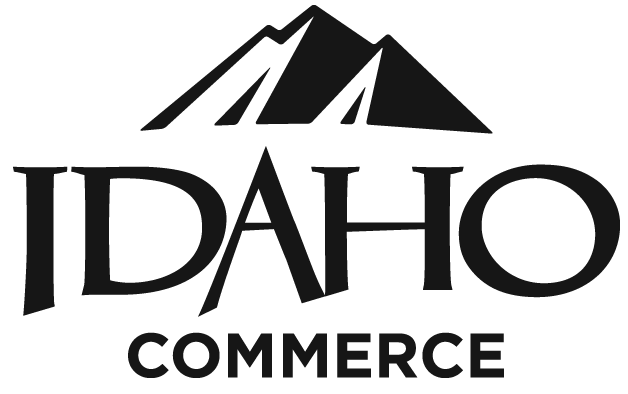 MEDIA ALERT
Contact: Cody Allred
Idaho Commerce
208.334.2470
cody.allred@commerce.idaho.gov
Notice of Challenge Period for Capital Projects Fund (CPF)
BOISE, Idaho (July 17, 2023) – The Idaho Broadband Advisory Board and Idaho Office of Broadband have opened a public challenge period on applications submitted to the Idaho Capital Projects Fund (CPF).
The application period for Idaho CPF closed on July 3, 2023. There was a total of 113 applications submitted, requesting over $596 million in funds by 41 organizations.
For consideration, all challenges must be submitted by 5:00 p.m. MT, Friday, July 28, 2023.
All Idaho CPF applications can be found here. All submitted project areas and applications can also be viewed on the Idaho CPF Dashboard here.
Current usernames and passwords for the Idaho CPF Map Companion are still valid. To access the Idaho CPF Map Companion and Idaho CPF Dashboard, you will need to request an account here.
If you have questions or concerns on this process, the Idaho Office of Broadband will be hosting a virtual office hour on Thursday, July 20 from 4:00 – 5:00 p.m. MT. You can join here.
For questions, contact State Broadband Program Manager Ramón S. Hobdey-Sánchez.
To learn more about Idaho broadband, visit https://commerce.idaho.gov/broadband/.
###