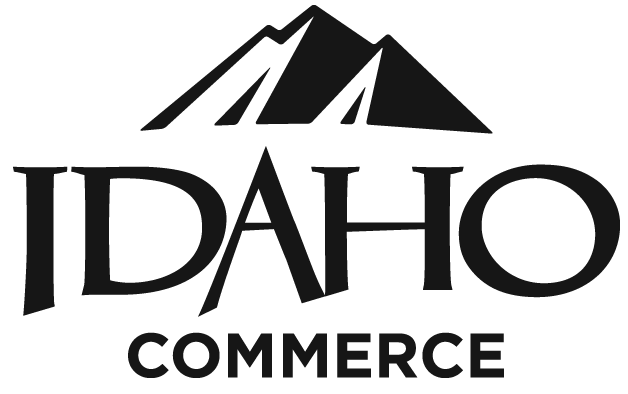 MEDIA ALERT
Contact: Cody Allred
Idaho Commerce
208.334.2470
cody.allred@commerce.idaho.gov
Link Up Idaho Announces Broadband 101 Event Series
BOISE, Idaho (September 5, 2023) – Link Up Idaho, in coordination with the Idaho Office of Broadband and the Idaho Broadband Advisory Board (IBAB), is thrilled to introduce Broadband 101, a groundbreaking statewide initiative and event series aimed at bringing high-speed internet access to every corner of Idaho.

The Broadband 101 event series is not only here to educate attendees about the benefits of high-speed internet, but also to hear the thoughts and ideas on how the State can improve broadband expansion across Idaho.
The Idaho Office of Broadband invites members of the public, communities and other stakeholders to participate in Broadband 101, and together, unlock the immense potential of high-speed internet for all Idahoans.

In today's digitally-driven world, high-speed internet has become an indispensable tool for education, healthcare, business, public safety and daily communication. Broadband 101 will explain the benefits that high-speed internet can bring to the public and Idaho communities. Additionally, the office will be gathering comments and ideas on broadband expansion in communities. Your feedback will shape our future policies and initiatives to ensure that no one in Idaho is left behind in the digital age.
The Idaho Office of Broadband will be meeting across the state so members of the public and communities have the opportunity to attend and provide input.
To find a list of meeting dates, locations and to register, click here.
View the Idaho Broadband Advisory Board members here.
For more information visit https://linkup.idaho.gov and https://commerce.idaho.gov/broadband/.
Learn more about the BEAD program here.
###