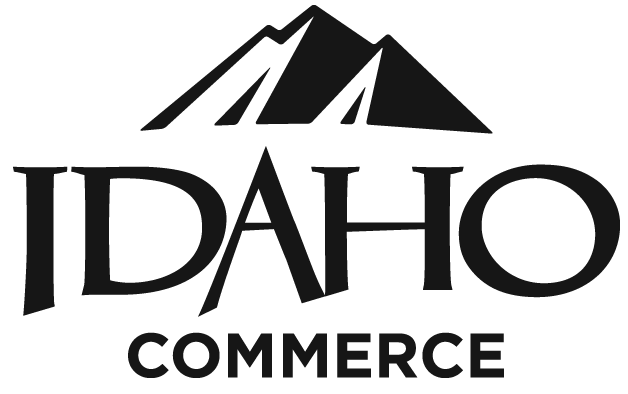 MEDIA ALERT
Contact: Cody Allred
Idaho Commerce
208.334.2470
cody.allred@commerce.idaho.gov
Idaho Capital Projects Fund Broadband Grant Program Open Now
BOISE, Idaho (May 24, 2023) – The Idaho Broadband Advisory Board (IBAB) and the Idaho Office of Broadband are now accepting grant applications for the Idaho Capital Projects Fund (CPF) Broadband Infrastructure Grant Program.
The Idaho Broadband Advisory Board and State of Idaho seek to fund broadband projects across the state that assist with or improve distance learning, telehealth, telework and public safety. This grant program is designed to meet the Capital Projects Fund (CPF) criteria and improve internet connectivity in unserved and underserved locations.
"These funds from the Capital Projects Fund offer another exciting opportunity to continue the Idaho Broadband Advisory Board's mission of ensuring Idahoans have access to affordable and reliable broadband infrastructure," Idaho Broadband Advisory Board Chair, Representative John Vander Woude said.
The grant opened on Monday, May 22, at 5:00 p.m. MST. The application period will end on Tuesday, June 20, at 5:00 p.m. MST. Applications must be submitted via the Idaho Department of Commerce's online portal.
View the grant guidelines here.
For more grant program information, please visit commerce.idaho.gov/grants-contracts-materials/.
For more information on broadband in Idaho, visit commerce.idaho.gov/broadband/.
To access the application portal, click here and request access or email grants@commerce.idaho.gov with your request.
###