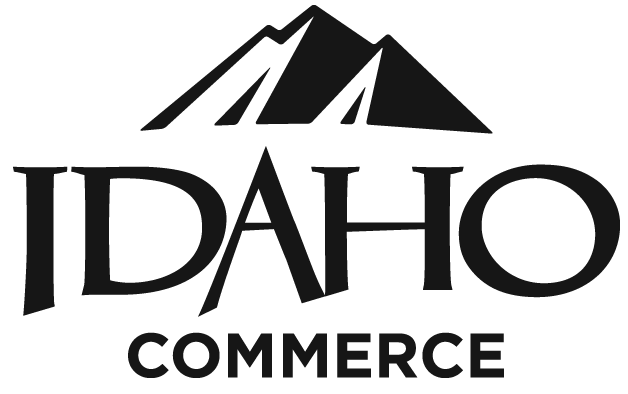 MEDIA ALERT
Contact: Cody Allred
Idaho Commerce
208.334.2470
cody.allred@commerce.idaho.gov
300 Rural Community Leaders and Businesses Attend Idaho Rural Success Summit
WEISER, Idaho (April 19, 2023) – Approximately 300 in-person and online attendees representing Idaho cities, counties, state government agencies and other community organizations attended the second Idaho Rural Success Summit on Tuesday, April 18, and Wednesday, April 19, in Weiser.
Over the day-and-a-half-long event, Governor Brad Little and Lieutenant Governor Scott Bedke provided opening remarks prior to presentations, panels and speakers focusing on rural business, community health, housing, planning for growth, agriculture, infrastructure and workforce.
With more than 88% of the state classified as rural, this event successfully shared resources with rural communities and business owners to help them be successful.
"Last year's Rural Success Summit was the first of its kind and a major success," Governor Brad Little said. "Our rural communities are the backbone of our state – places where people know each other, listen to each other and work together to benefit their neighbors. I am proud of all we are doing at the state level to strengthen rural Idaho, and today's Rural Success Summit brought together diverse partners to collaborate on ways rural Idaho can continue to thrive."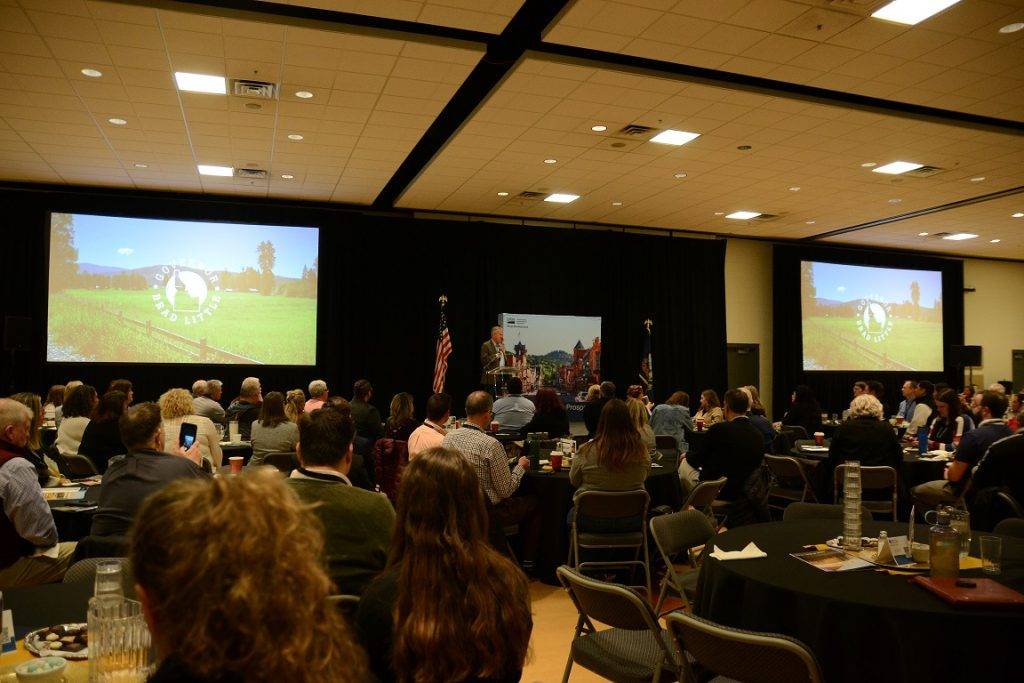 "This event is a great example of the ways our state comes together to support rural communities and businesses," Lieutenant Governor Scott Bedke said. "Rural communities are the lifeblood of our state and events like this help to further strengthen the most rural parts of our state."
In addition to the presentations, the summit provided an opportunity to participate in a resource fair and network with other attendees from across the state.
"The Idaho Rural Success Summit has quickly become the premier event for championing the needs and aspirations of rural communities across the state," Idaho State Director for USDA Rural Development, Rudy Soto said. "By bringing together industry leaders, community stakeholders and government officials, these summits have served as a dynamic platform for showcasing innovative strategies, sharing best practices and fostering meaningful connections. We are truly building a stronger, hopeful and more resilient Idaho that empowers all of its citizens to thrive."
This event is hosted by the Federal Reserve Bank of San Francisco and the Idaho Women's Business Center in partnership with the USDA Rural Development Idaho, Idaho Rural Partnership and the Idaho Department of Commerce.
Find more information on future events here.
Included are images from the event. Additional photos can be provided upon request.
###