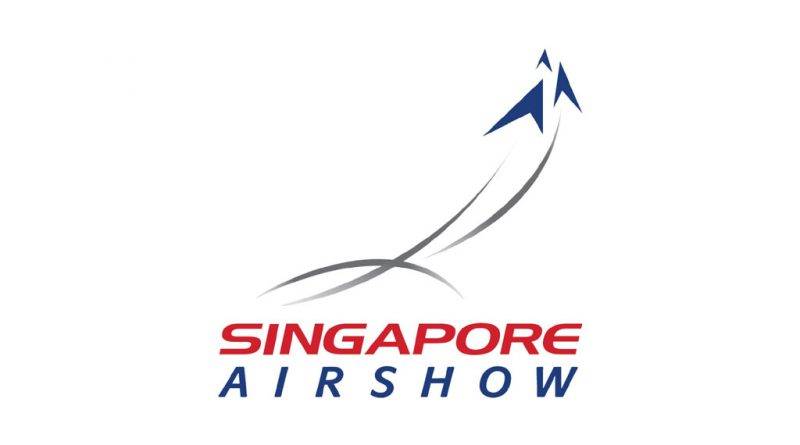 The Idaho Department of Commerce will be exhibiting at the Singapore Airshow, taking place February 20 – 23, 2024 at the Changi Exhibition Center in Singapore, and is organizing an Idaho Pavilion within the larger U.S. Partnership Pavilion to promote Idaho and Idaho companies.
Every two years, high-level government, and military delegations, as well as senior corporate executives around the world attend the Singapore Airshow which has consistently scaled new heights and established itself as the top event for industry players to tap into emerging opportunities, forge partnerships and finalize deals in Asia.
With an impressive track record in bringing together the largest number of high-level military and government delegations, leading industry players, airlines, airport operators and related industries from across the globe, Singapore Airshow has won recognition as the must-attend event in the global aerospace and defense events calendar.
Visitors of the show include airlines, airport operators, ministries of defense and transport and many more.
Those who should exhibit include those in the aerospace manufacturing, air traffic control, avionics and electronics, drones and unmanned systems industries.
The 2022 event boasted over 13,000 trade visitors from 110 countries and regions, 600 participating companies from 39 countries, 96 VIP delegations from 33 countries & regions and 716 Exhibitor – Delegation meetings held.
The application period to participate in the Idaho Pavilion is August 21, 2023 – September 8, 2023.
For questions regarding the show, please contact Tina Salisbury