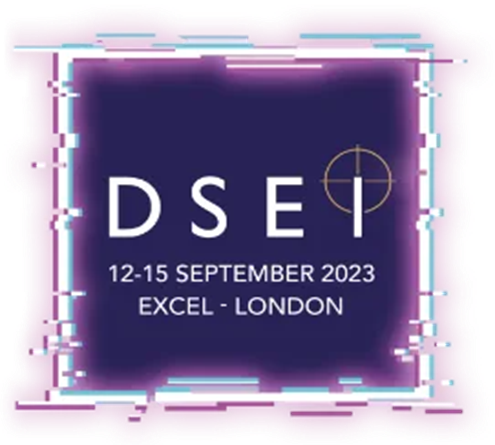 Are you a defense or security company? Then the DSEI trade show might be for you.
DSEI takes place September 12 – 15, 2023 in London.
The show connects governments, national armed forces, industry thought leaders and the entire defense & security supply chain on a global scale.
With a range of valuable opportunities for networking, a platform for business, access to relevant content & live-action demonstrations, the DSEI community can strengthen relationships, share knowledge and engage in the latest capabilities across the exhibition's Aerospace, Land, Naval, Security & Joint Zones.
Idaho Commerce is looking for Idaho companies to exhibit in the Idaho section of the PNDC Pavillion. A STEP grant will be available to a small amount of eligible companies.
For more information or to register, contact Mitch Ehlke at Idaho Commerce.
Applications for this event are open until filled.