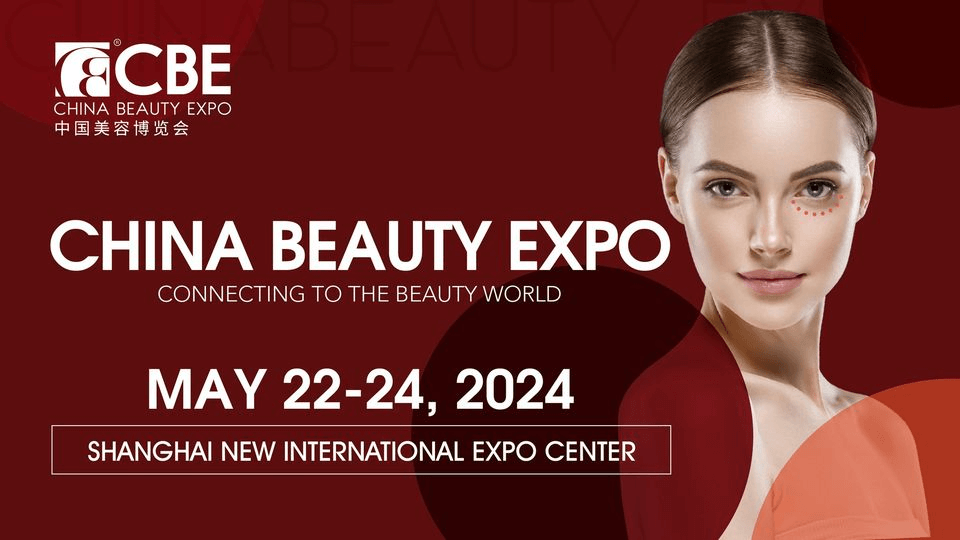 The Idaho Department of Commerce is providing the opportunity for Idaho health and beauty companies to participate in the 2024 China Beauty Expo via a State of Idaho Pavilion. 
The event will take place in Shanghai, China on May 22 – 24, 2024 at the Shanghai New International Expo Center.
The China Beauty Expo has been established for 27 years and is highly recognized as the professional platform for personal care, makeup and fragrances, beauty, health and wellness brands, nail and eyelash brands and related services to develop their business in China.
Idaho personal care, makeup, fragrance, beauty, health and wellness, nail, eyelash, and beauty supply companies are encouraged to apply. Additionally, the Idaho-Asia Trade Office will provide full services to support participating companies. 
The 2023 China Beauty Expo held in May 2023 was a huge success. The exhibition area reached 22,3000 square meters and attracted 3,285 exhibitors from over 60 countries. 
Companies interested in participating should contact Sharon Canaday from Idaho Commerce.