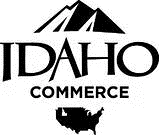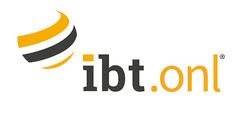 With the right online tools, your business can not only survive, but thrive! Join us to learn about how the Idaho Online Global programs can help Idaho exporters grow in their target markets.
Join us and hear from Tina Salisbury, Senior Specialist of Trade at the Idaho Department of Commerce about what your state is doing to help Idaho companies thrive in this 'new normal'.
Funding is available to support website localization and online marketing.
Wednesday, December 2nd
10:00 AM (MT)
In this webinar, our experts discuss:
How has COVID-19 affected your buyer persona and their buyer journey?
Best-practice, optimally localized business development websites
Be found, be understood, and be easy to do business with in your target markets
How to help your international distributors and in-market partners
Focusing on the bottom of your sales funnel
Idaho Online Global Programs – funding and applications
..and much more!
We look forward to seeing you at the webinar.