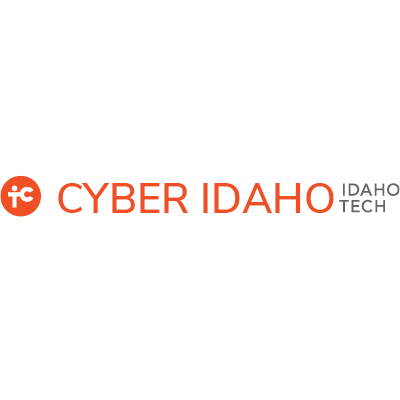 The Cyber Idaho Security Summit will take place on May 10 from 9:00 a.m. to 3:00 p.m. MT.
The event will focus on cybersecurity in healthcare, the Idaho cybersecurity ecosystem, cloud and network security, education and awareness.
The event will take place at the Boise State University Student Union Building.
Learn more here.