With $80 to $100 million dollars in new investment in Idaho, TDS Fiber is building a fiber-optic network to deliver up to 1Gig internet, TV, and phone service in the Meridian area. The fiber build-out is expected to take two to three years and will create jobs in the community. Newly created positions in sales and technical services are posted on the TDS website, and more jobs are anticipated as the project continues.
TDS is a family-run business headquartered in Madison, Wisconsin. Founded in 1969 by LeRoy Carlson who had a simple but powerful idea: bringing modern communications technology to underserved communities across the country. Today, LeRoy's son, Ted, runs the parent company and they have grown from a collection of small rural phone companies and co-ops, to one of the fastest-growing technology companies in the United States.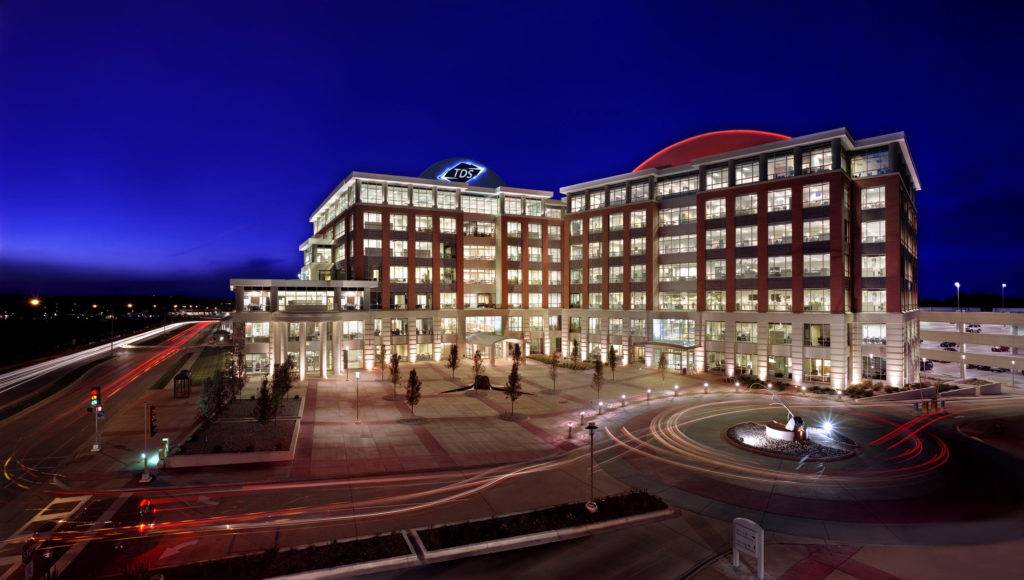 TDS is new to the Treasure Valley, but not to Idaho. In fact, they began building a 700-mile fiber-optic network in North Idaho last year. It will serve Coeur d'Alene, Hayden, Hayden Lake, Post Falls and Rathdrum.
Fiber-to-the-home technology means customers can watch videos, share photos, or work from home with the fastest speeds available. For example, with speeds up to 1Gig, it is possible to download a typical 2 hour, 4.5Gig HD movie in as little as 36 seconds! Beyond the speed, TDS Fiber also brings the bandwidth to handle all of today's connected devices, whether it be for your home or business.
We are excited to welcome TDS to the Treasure Valley and their continued investments in Idaho connectivity services. To learn more about TDS, visit tdsfiber.com.