GoGo SqueeZ has a long history in Idaho, establishing its second domestic plant in Nampa more than eight years ago. The company, which is the flagship brand of Materne North America, produces squeezable fruit-based snacks.
It has grown to operate 10 production lines and recently announced a new building expansion. The building will be more than 204,000 square feet and provide additional production lines for the company.
The project, which was approved for a TRI, will create an additional $108 million investment over the next three years, generating more than 150 new jobs in Nampa.
The Idaho Tax Reimbursement Incentive (TRI) is a post-performance tool that enables qualifying companies to receive a refundable tax credit of up to 30% on state income, payroll and sales taxes for up to 15 years. The incentive is available to any company, in any industry.
Senior financial controller at GoGo SqueeZ, Jerome Negro said the company decided to continue expanding in Idaho due to the unique business-friendly environment they have received over the years as well as close access to fruit supplies and a qualified workforce.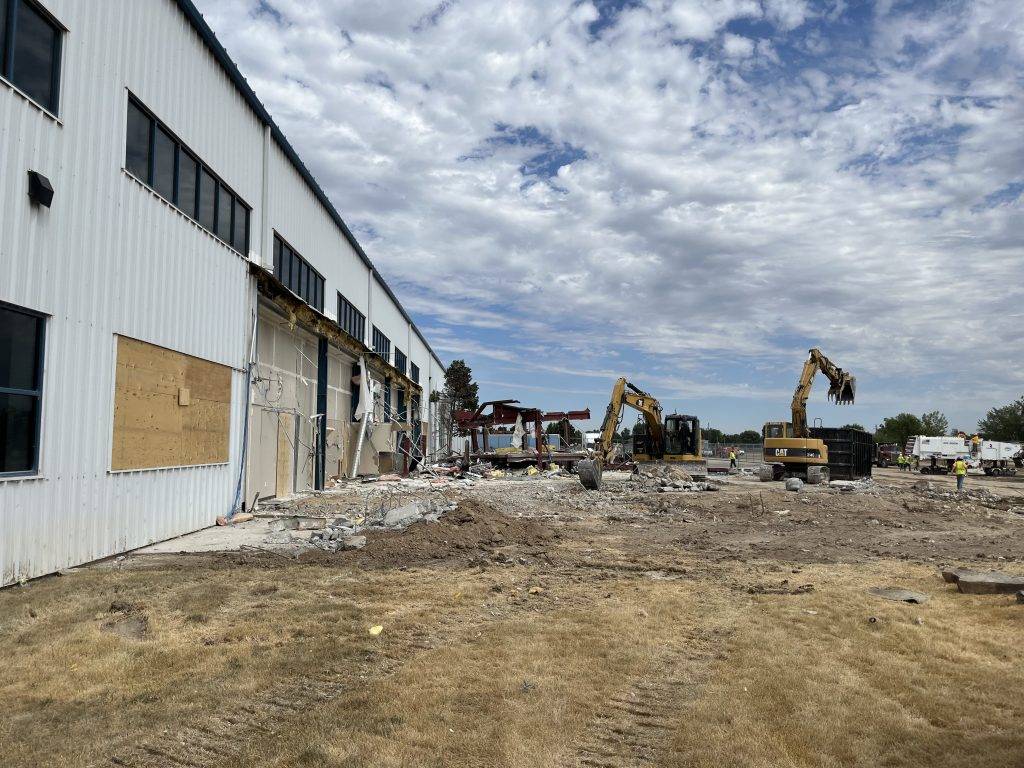 "The city, county and state officials have always been great allies to work with," Negro said. "They accompanied our business from our plant's initial establishment until its recent series of expansions. I think Idaho can offer a very rich ecosystem to any business willing to establish itself in a location for the long run. From its geographical location, through its economic upturn, it offers opportunities to expand or set up any business."
The company hopes to open its new expansion next year, with additional production lines rolling out over the next few years.
"This material investment will generate economic benefits through direct new hires, but also rippling through the City of Nampa and the Canyon County with our local business and community partners," Negro said.
Learn more about the Idaho Tax Reimbursement Incentive here.