In 2019, the City of Orofino learned that local company, SJX Jet Boats, was slowly becoming more and more frustrated with the Orofino Business Center space where they conducted their operations. Their operations were spread out across town, across miles of narrow gravel roads, making it difficult to continue operations in Orofino.
As soon as these frustrations were heard, the city and the Clearwater County Economic Development Director, Chris St. Germaine, got to work to retain SJX.
In May of 2019, the City of Orofino was awarded the Rural Community Investment Fund (RCIF) grant to expand the Orofino Business Center, constructing a 4,800 square-foot manufacturing space adjacent to the business center on city-owned property, and remodeling the existing business center space to improve the space for SJX Jet Boats.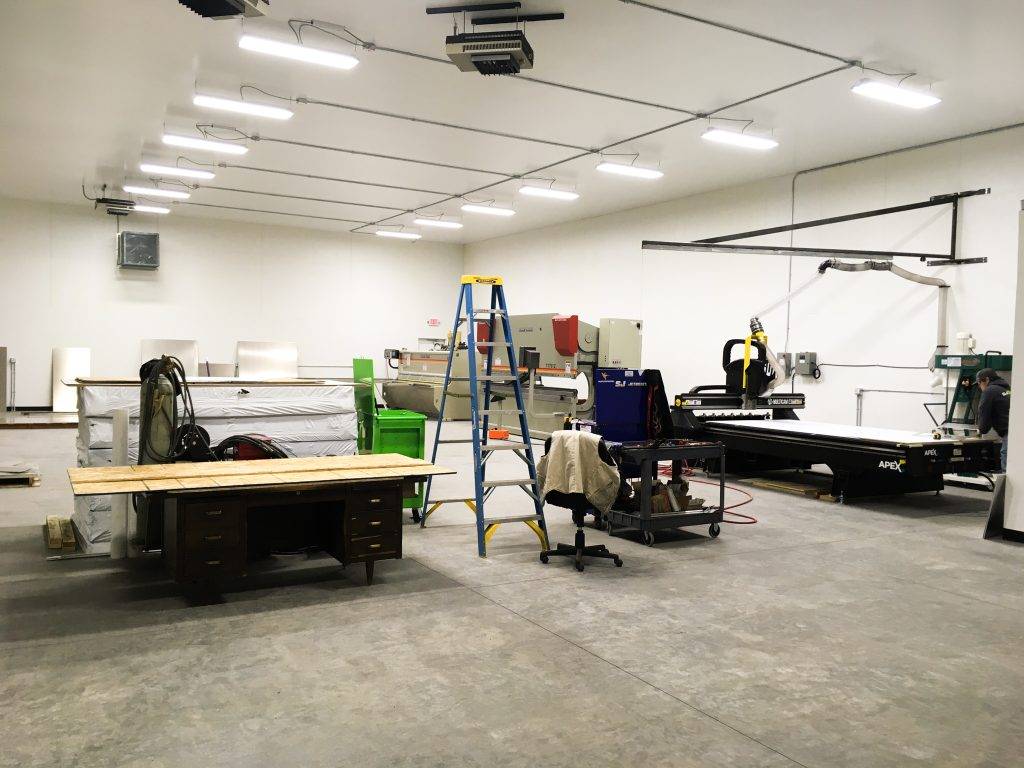 The project was recently completed and was funded in part by the RCIF grant, the Idaho Gem Grant, the City of Orofino, and an investment from SJX Jet Boats. The new facility not only retains SJX in Orofino, allowing the company to add 12 new jobs but also provides marketable assets for the community for future businesses.
Rural Community Investment Funds (RCIF) help rural communities improve public infrastructure in support of economic expansion via job creation. Eligible activities include construction or expansion of infrastructure (such as water, wastewater or road systems) or new construction and renovation of an industrial building owned by an eligible grantee that will be leased to a business.
"The retention of SJX Jets Boats is a big deal in Orofino and the state," Germaine said. "The project will add manufacturing sector jobs in the local economy and dollars into the local economy which benefits our community as a whole. The state programs recognize the value of smaller rural businesses and job retention efforts."
Curt Decicio, administrator at SJX Jet Boats said the assistance that Idaho Commerce and Clearwater County provided was instrumental in continuing their growth in Idaho.
"The city and Chris St. Germaine at Clearwater County went to bat for us," Decicio said. "This expansion not only retained the jobs that were here when the process started but has also allowed us to add more full-time positions to date, and we are still hiring. The grant has ensured that SJX Jet Boats, Inc. will remain in Orofino for some time to come."
Learn more about the RCIF Grant Program here.