If you ask Amazon users what they think of Proud Source Water, they'll proclaim they have never had a more thirst-quenching, satisfying gulp of H2O. You'll even find a few who literally pledge allegiance to this water.
What makes these hydrated customers so excited to drink from an aluminum bottle?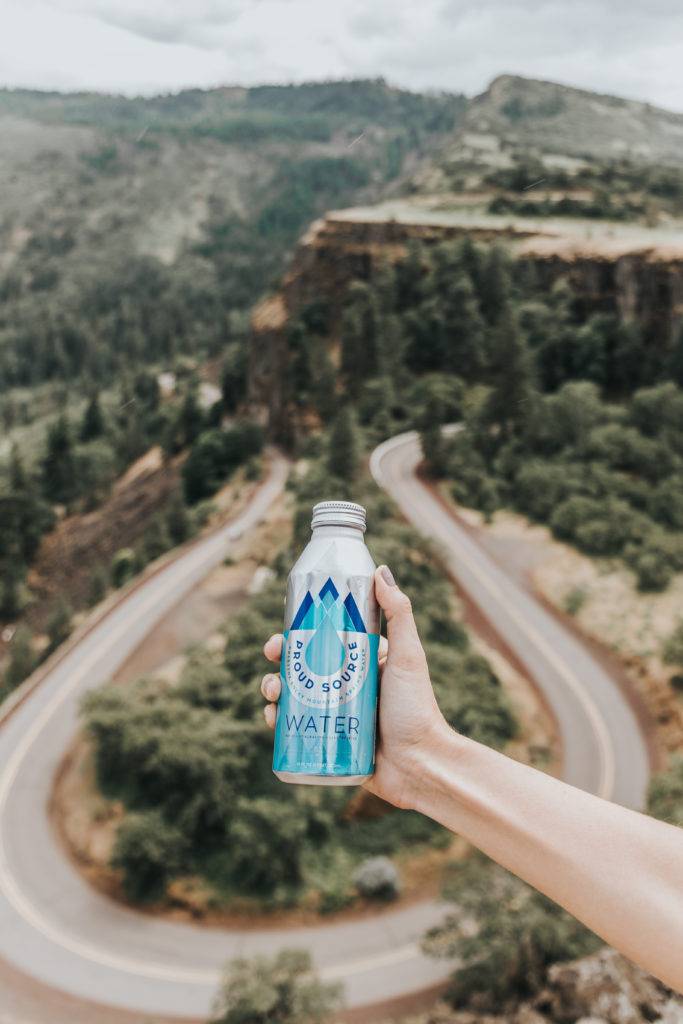 "There's a wholesome approach to what we do," said C.J. Pennington, president of Proud Source. "We want to be the Patagonia of bottled water. We want – to the best of our ability – put out a product that consumers will enjoy without harming the world we live in."
By offering a high-quality spring water in America's most sustainable packaging, Proud Source stays true to their mission of making decisions based on what is best for Mother Earth. In addition to putting the planet first, the company focuses on building relationships with their customers through unabashed transparency.
"Our ability to be transparent in an industry that lacks transparency has made us unique," said C.J. "We are willing to be different and that difference has enabled the rapid growth of the company."
Based near their water source in Mackay, Idaho, Proud Source runs on a lean team of 12 employees who support the company's product distribution throughout 41 states and just under 10,000 retail stores.
"We treat this as a family business," said C.J. "The products might feel or look like they're produced from a big corporation, but we're just a small team and we consider each other family."
Bottled water is undoubtedly a tough market to break into. So, why did this Proud Source family make a conscious decision to fight an uphill battle?
"Bottled water is a product that's lived on shelves for decades and the industry hasn't shifted or improved the technology around it," said C.J. "It hasn't taken consumer health or sustainability factors into consideration and people are frustrated and ready for change. Now we're having this conversation in grocery aisles and it's very disruptive."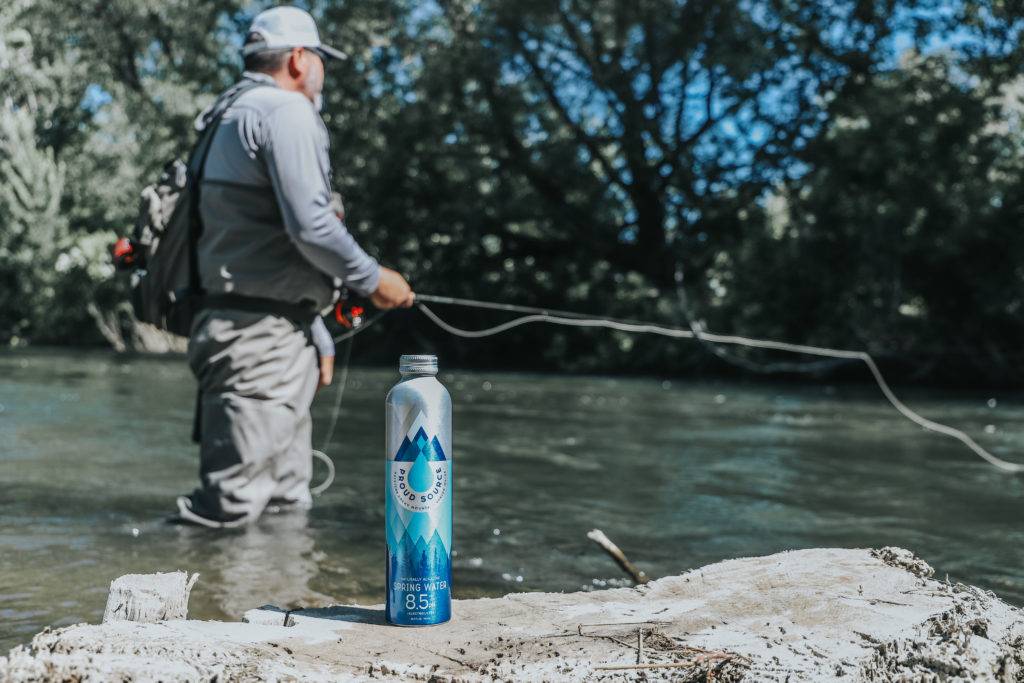 Considering that Proud Source is operating in one of the most competitive industries in the world, their disruption is making a real impact. Not only does the company give 1% of their top-line sales back to environmental causes, but they've also removed close to five million plastic bottles from the environment.
From a small-town source and a homegrown team, with reusable packaging and a passion for our planet, Proud Source rises to the top of the competition.
As C.J. simply puts it, "If you're going to drink bottled water, drink Proud Source Water."
Learn more about Proud Source at https://www.proudsourcewater.com.