Idaho Ski Areas Association (ISAA) is a non-profit organization representing Idaho's alpine summer and winter sports industry.
ISAA is a regular recipient of the Idaho Travel and Convention Grant. The grant allows ISAA to promote summer and winter tourism of Idaho's mountain resorts where both in-state and out-of-state tourists can stay and experience a range of mountain-inspired recreational activities.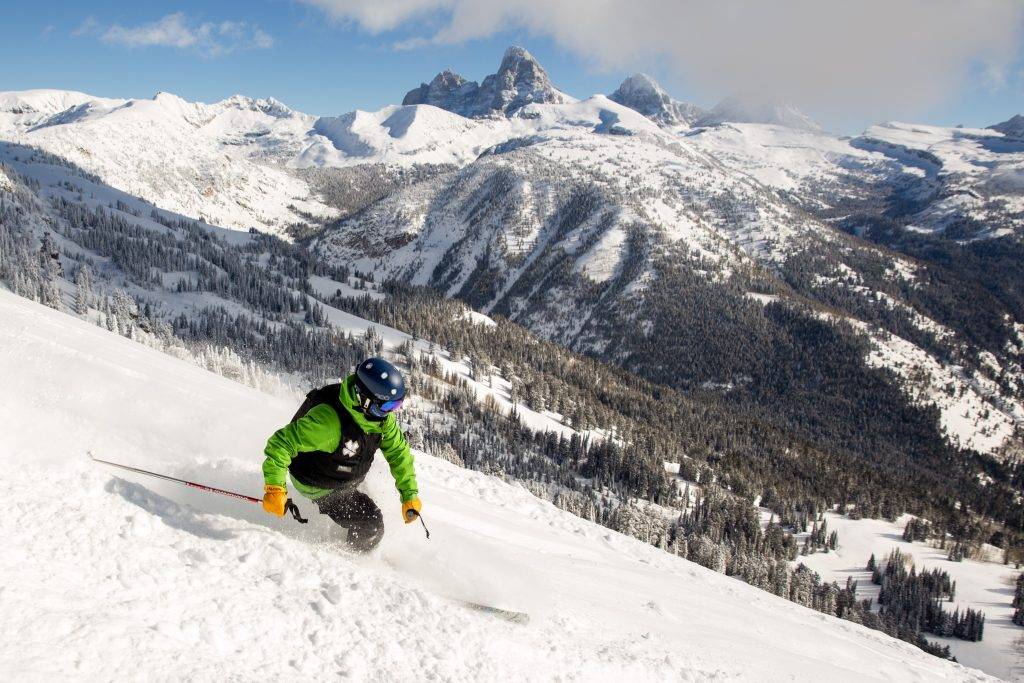 Created in 1981, the Idaho Regional Travel and Convention (ITC) Grant Program is funded through a 2% tax on the sale of hotels, motels, vacation rentals and private campground accommodations. The grant application is regionally competitive and open to non-profit, incorporated organizations with a viable travel or convention program in their region.
Recently, ISAA developed two new programs to increase tourism to Idaho's ski resorts. The Idaho Winter Passport Program introduces kids to skiing and snowboarding. This season alone, over 4,200 students participated. With the popularity of mountain biking surging, 11 of Idaho's 18 ski areas now offer lift-served mountain biking, offering ski areas the opportunity to generate revenue during summer months, introducing new audiences to the area.
According to ISAA president, Brad Wilson, the organization would be unable to retain professional marketing and PR partners without the Idaho Travel and Convention
Grant funds.
"The grant application process is deliberate and diligent — a testament to the fact that Idaho Commerce is a careful steward of its funds," Wilson said. "Idaho Ski Areas Association appreciates the ongoing support and partnership from Idaho Commerce and, specifically Idaho Tourism."
Learn more about the grant program here.