This year, the Portia Club — a nonprofit organization that contributes to the community of Payette through building restoration and preservation — and the city of Payette, put the finishing touches on the 121 North Main Startup Space, a project that would not have been possible without the Idaho Gem Grant.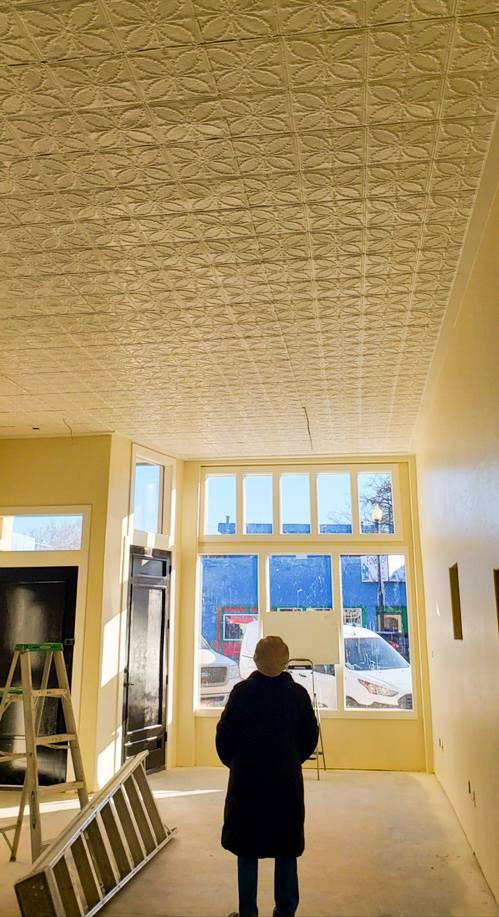 In 2018, the City of Payette was awarded $50,000 from the Idaho Gem Grant, with a match of $26,075, to fix up the building on 121 North Main Street, a historical building that had not been used in more than 30 years. The project was focused on remodeling the building so it could be used as an incubator for new startups and to revitalize Payette's downtown area.

However, the project turned out to require more work and time than previously thought. The building required a new roof, repairs to its foundation and interior improvements to electrical, fire safety and accessibility. This work, combined with the pandemic, labor shortages and building material price increases, meant the project had its fair share of obstacles, but ultimately, all those were overcome with the project finalized this year.

Even though the project was just finalized, the impacts from it have already been felt across Payette. Not only has the building already improved the look of Payette's downtown, but it also has begun accepting applications for tenants for the startup space. The startup space will accept applications from two aspiring entrepreneurs to start their business, leading to an influx of jobs and opportunities in the community.

"We would not have been able to finish the project without the Gem Grant, or really even get started," Kerrie Taylor, Friends of the Portia Club Board Member said. "The grant just gave us a lifeline and made an impact."
Learn more about the Idaho Gem Grant here.