Disruptive (adj.): relating to or noting a new product, service, or idea that radically changes an industry or business strategy, especially by creating a new market and disrupting an existing one.
To be a member of the highly sought-after Inc. 500, companies must see their industry through a unique, disruptive lens. Luckily for company number 172, they're driven by disruption.
According to Jonathan Cardella, CEO and founder of Ventive in Boise, Idaho, the recipe is simple: "When you combine human capital with technology, you get creation and value," said Jonathan.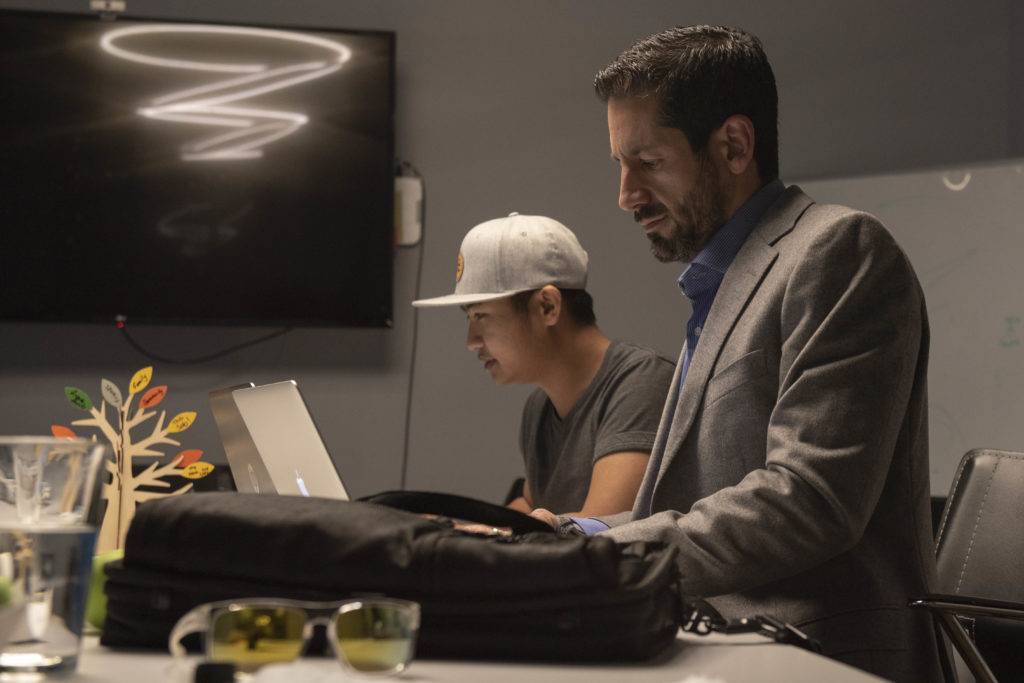 Ventive manages the design, development and technical challenges companies face when building and launching successful products. Their team is made up of over 80 employees worldwide including designers, engineers, product managers and technologists.
"The easiest way to explain what we do is that we build apps, but mobile apps are just the tip of the iceberg," said Jonathan. "Bigger picture, we build custom software and mobile applications for startups and enterprises looking to transform industries and processes through technology."
Director of Client Success, Stephen Heath, emphasizes that their goal is to help businesses scale rapidly.
"Obviously, creating software can be incredibly complex, so a big part of what we do is help businesses determine what a minimum viable product looks like," said Stephen. "This allows us to get to market fast with something that's going to catch on and continue to grow."
Jonathan adds, "The goal is for the product to be so next-gen that it creates a lot of buzz."
Process and product development aren't the only ways Ventive does things differently. Their office is also an incubator for many seed-stage companies, some of which, Ventive invests in.
One of these companies, Revenly, is an example of how Ventive's products are disrupting industries that have been plagued with problems for decades.
"No one is going to answer the phone when a debt collector calls," said Jonathan. "We developed a product called that allows customers to be contacted via text by those debt collectors."
According to Jonathan, the ability to review the balance, make a payment or set up payment plans through the app have resulted in an increase in payments.
"It's been baffling to see," Jonathan said. "We assumed people would want to go on payment plans, but surprisingly, most people just pay it off."
Ventive is dedicated to helping the companies who use desks in their space, but they're also incredibly passionate about the workforce they've built in Idaho.
"People believe there's no talent here, but that's not true," said Jonathan. "There's a lot of talent. Our model is to have really smart Idahoans managing really smart people all over the world. And when it comes to the work, if it's influencing people and helping them, we want to be involved."
Ventive is located at 121 N. 9th St., Ste. 101, Boise, Idaho 83702, or online at www.getventive.com.