In only its fourth year, Saalt, a Boise-based company, is already breaking records.
Since its launch in 2018, Saalt has grown from a start-up to an eight-figure company with products in major retailers across the US including Bloomingdales and Nordstrom. In just its second year of business, Saalt launched in all Target stores nationwide.
So, what's the key to the quick success of this young company?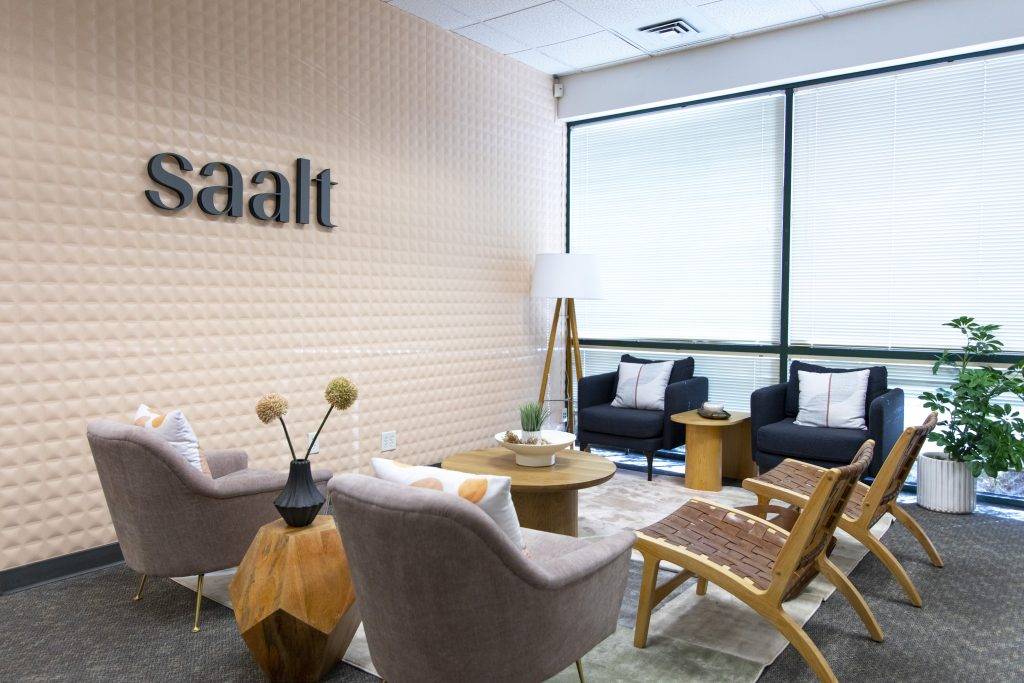 Saalt is a women-owned feminine hygiene company aiming to modernize reusable period care and is led by entrepreneur and philanthropist, Cherie Hoeger.
"We're just four years old and ready to take the world by storm," Hoeger said. "Really, we're just trying to make period care cool with reusable and sustainable products. We want to create products that are good for both body and planet."
After launching several e-commerce ventures and working as a technical writer, with 15 years of publication experience, Hoeger became inspired to start Saalt after learning about a shortage of feminine hygiene products in Venezuela — an issue that hit close to home due to Hoeger's own Latin heritage.
Hoeger then began delving into the world of reusable hygiene products that would provide a solution to such shortages and landed on the period cup.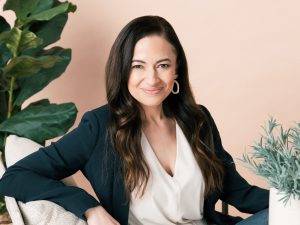 "I thought, oh my goodness, what is this? How does it work and where has this been my whole life? How come I'm a grown woman, this was invented in the 1930s, and I've never seen this?" Hoeger said. "I thought that we could tell a different story and show how much of a cleaner product it is for our environment and also better for our bodies. That's why we created Saalt."
According to Hoeger, what sets this company apart isn't just its mission of sustainability and reusability, but also its work breaking stigmas and feminine hygiene insecurity through its philanthropy work.
Saalt is a certified B Corp, meaning that it allocates 2% of its revenue to donate improved period care to areas with the most need, and funds initiatives in menstrual health, girls' education, and environmental sustainability. Since Saalt's launch, Saalt has donated over 30,000 cups to underprivileged women and girls in 35 countries.
Hoeger said part of the company's rapid success is an increase in consumers looking for a company with a clear mission.
Saalt also extends its mission of empowering women across the world back to its internal team.
Hoeger said the company's unique culture sets it apart from other brands. Their customer service team isn't outsourced but rather kept right here in Boise, providing a better connection with the customer themselves. Aside from being women-owned, it is also women-run, with women making up 80% of the staff.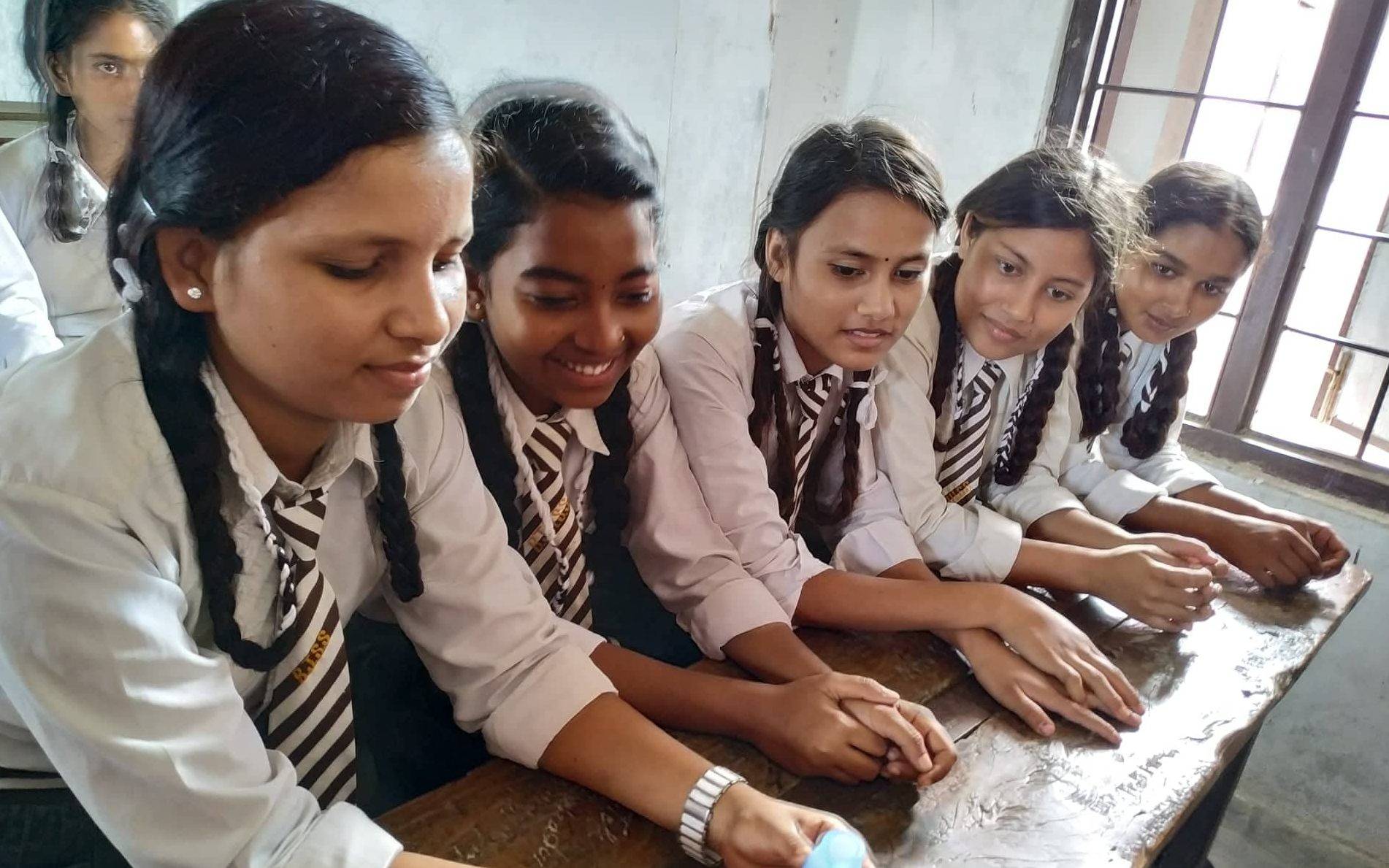 "We really try to do a lot within our own company to empower the women on our team," Hoeger said. "We know that childcare is one of the biggest barriers for women who want to work, and women shoulder a lot of that burden. Because of that, we have an in-office preschool that's free to our employees, and our working moms and dads can use it. We also offer a really flexible PTO policy which allows employees to take the time they need with no questions asked."
Hoeger said that Boise has been the perfect place to grow her business not just because of the lower costs or Boise's thriving start-up ecosystem, but also because of its culture.
"One of our core values is being uncommonly kind and it was really based on the idea of "'Boise kind'," Hoeger said. "We'd go to these expos where we'd represent Saalt all across the nation, and people would say, "your team is just so nice, they're so personable, they're so authentic," and it was something that they didn't really see out in the East Coast. It was something surprising, but it gave us a competitive advantage and it really came from us being based in Boise, a place that's known for being such a welcoming community. We've extended that to our company, and it's really something that makes our company tick."
Continuing on its success, Hoeger said the company has just released new products, including an absorbent underwear line, and has expanded into new markets, recently launching in Canada and the UK.
Learn more about Saalt here.