"Living the dream" has become a go-to conversational response for adults across the nation, but how many can say they're actually doing so? For Dan Love, owner of Mother Earth Brew Co. in Nampa, Idaho, the answer is a little complicated.
"I can't say I'm living my dream because I never dreamed I would do this," said Dan. "But what I can say is that when people ask me what my dream would be, I tell them that I wake up every morning and go to my dream job."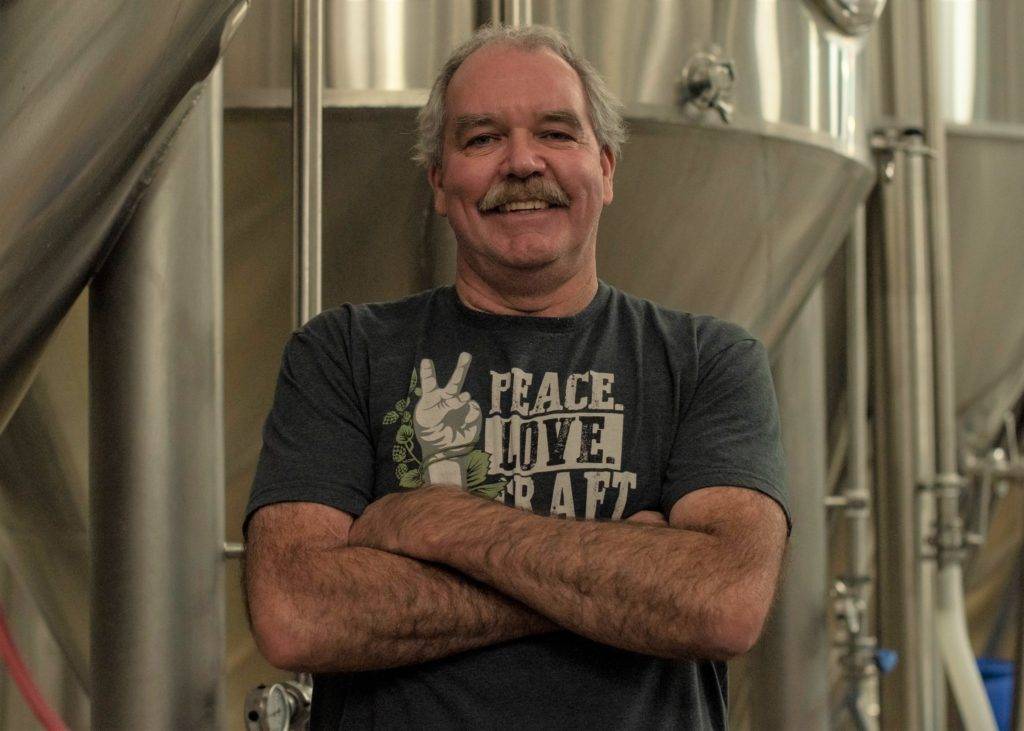 Since 2010, Dan has led the charge in growing Mother Earth from a home brew store, brewery and tasting room packed into 2,000 square feet, to two large breweries in two states.
"We distribute in 17 states and six countries: Japan, Korea, England, Norway, Holland and Finland," said Dan. "Boo Koo was even the number one IPA in Korea in 2016."
With thousands of beers to choose from on a global scale, Dan emphasizes that Mother Earth continues to grow because it's just plain better beer.
"I don't say that to show off," said Dan. "But we have a process that a lot of breweries don't have. My head brewer is a Master Chemist and a Master of Brewing Science. We have a laboratory and we make sure the beer never tastes different than the last batch that went out."
Dan picked the perfect location to create batches of brew; no Idaho fridge is complete without a good craft beer. According the Brewer's Association, Idaho has more than 4.5 breweries per capita* and produces over 90,000 barrels of craft beer each year.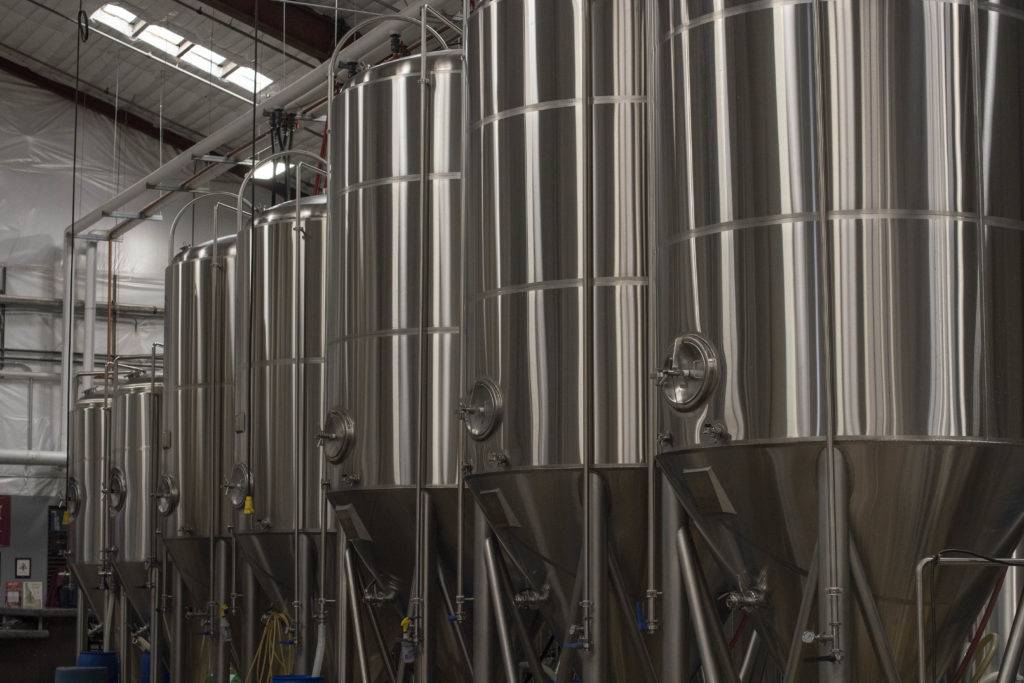 Not only is Idaho working its way up the ranks in beer consumption, but Dan said Idaho's workforce is the cream of the crop.
"Idaho's children are raised differently," said Dan. "You can tell because people here in Idaho don't get in trouble. They just expect to work hard and be paid fairly. It's very refreshing."
Dan's beer is as refreshing as his employees. So much so that Treefort Music Fest tapped into Mother Earth to create their 2019 official beer: a pale ale called Timber Giant. A local music festival deserves an attention-grabbing local bear.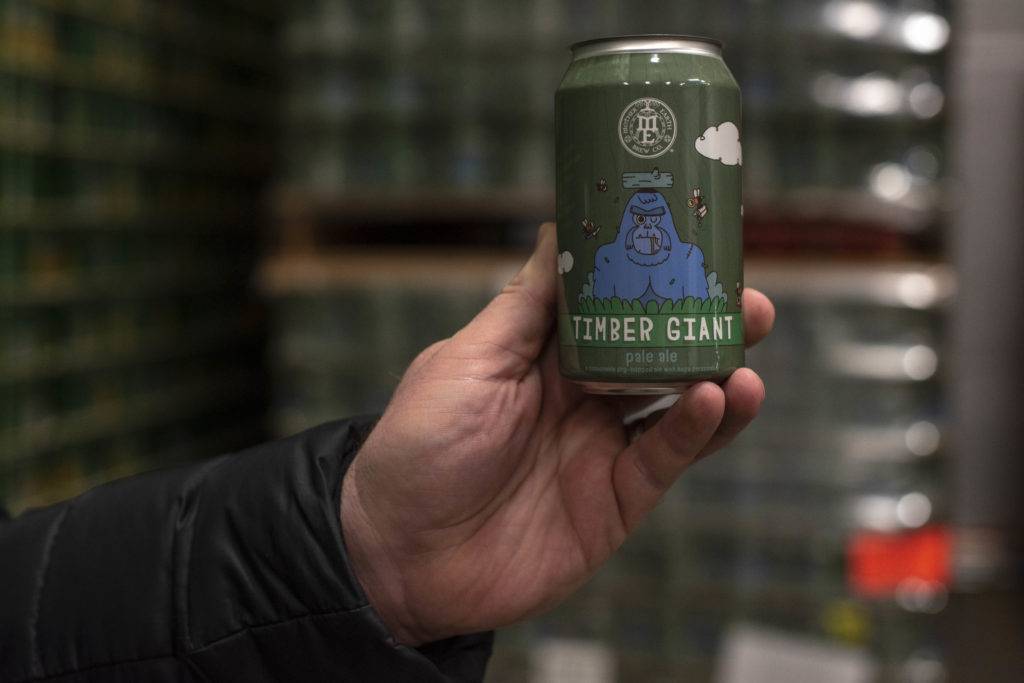 But is Mother Earth local?
"People confuse local with native," said Dan. "Mother Earth Brew Co. is never going to be a native Idahoan company, but we're definitely local. We've invested $4 million into our brewery floor in Nampa to create jobs. We have a 30 year lease. We're here for good."
Visit local craft beer company, Mother Earth Brew Co., in their brewery and tasting room at 1428 Madison Avenue, Nampa, Idaho 83687 and at www.motherearthbrewco.com.
*per 100,000 adults over age 21