The environment and architecture. The two couldn't be more different. Right?
Think again.
Hempitecture is headquartered in Ketchum, Idaho, and creates plant-based building materials.
Hempitecture was founded by Mattie Mead who, when studying architecture and environmental sciences in college, wondered to himself why the two couldn't be more closely aligned.
"You know, we impose this built world on the natural world," Mead said. "Yet there is this correlation. I was looking at different countries and what they are doing to create and manufacture next-generation building materials, and ultimately, I learned about industrial hemp rapidly renewable feedstock."
And soon Hempitecture was born.
Hempitecture utilizes the husk of hemp stalks to produce building products such as Hempcrete and HempWool.
Hempcrete is an insulating building material that is derived from limestone and the woody core fiber of industrial hemp stalks. Hempcrete is mixed like regular concrete and cast around a structural frame, providing insulation, durability, fire resistance and breathability.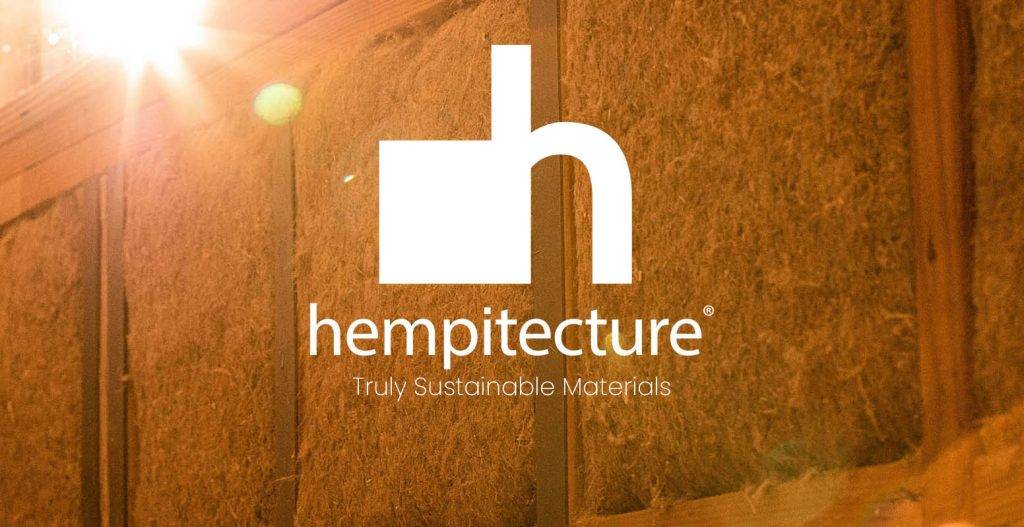 On the other hand, their other flagship product, HempWool, is a fiber batt insulation product created using industrial hemp stalks. HempWool provides a non-toxic alternative to traditional insulation.
"It's an easy way to insulate your home by using a low embodied carbon product," Hempitecture COO, Tommy Gibbons said. "We are the US distributors for this material and are now transitioning to onshore manufacturing in Southern Idaho to be able to reach more customers, lower costs, lower lead times and have a lower carbon footprint."
Mead said the mission of their company is simple.
"Our mission is to help build healthier, more energy-efficient environments using all-natural carbon-neutral materials," Mead said.
Mead said although their company has grown, their founding vision has remained.
"Over the years, from that time in college, we are now planning out a 20,000 square foot manufacturing facility, and a lot has changed, our vision has morphed," Mead said. "We really charted a new future for Hempitecture as a building material company that's going to create, design and manufacture the next 100 years of building materials that we're using in this country."
The future looks bright for the company with a new manufacturing facility set to be developed in Jerome, goals to domesticate their supply chain, new hires set to be onboarded in the coming months and the company was recently awarded an Idaho Global Entrepreneurial Mission Program (IGEM) award — an Idaho Commerce award that funds commercialization research, where university researchers and business experts' partner together to bring viable technologies to market.
"We're really thrilled to be having our business located in Idaho and we're feeling very appreciative of the resources that were afforded here in Idaho, especially now as we're working through the IGEM Program, which will soon kick off with University of Idaho," Mead said. "There's a huge amount of opportunity afforded here in the state and it's really a pleasure to be located here to grow our business."
Learn more about Hempitecture here and follow them on Twitter, Facebook, Youtube and Instagram.
Interested in a company spotlight? Contact us here.