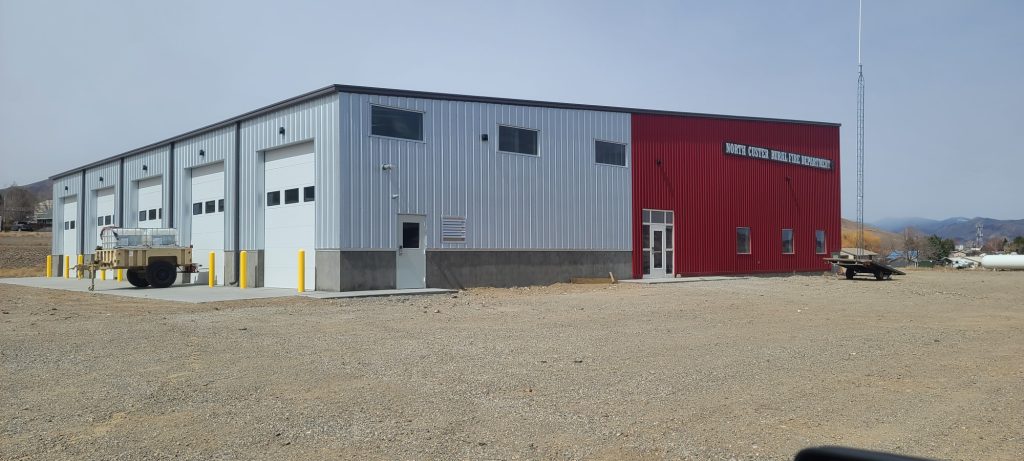 It's our final post for Community Development Week!
The North Custer Rural Fire District CDBG project consisted of the construction of a new fire station facility.
The previous facility was too small and did not accommodate the growing needs of the district.
The building's central location in Challis helps the district serve the community more efficiently and effectively, improving the safety of those living in the community.
Learn more about the CDBG program here.
Photo credit: City of Challis