Over 150,000 feet of fiber optic cable and conduit were installed by Silver Star in the rural community of Driggs, Idaho.
The project expanded broadband through Driggs, installing high-speed internet which is critical to supporting work from home, telehealth and online educational opportunities for residents of Driggs.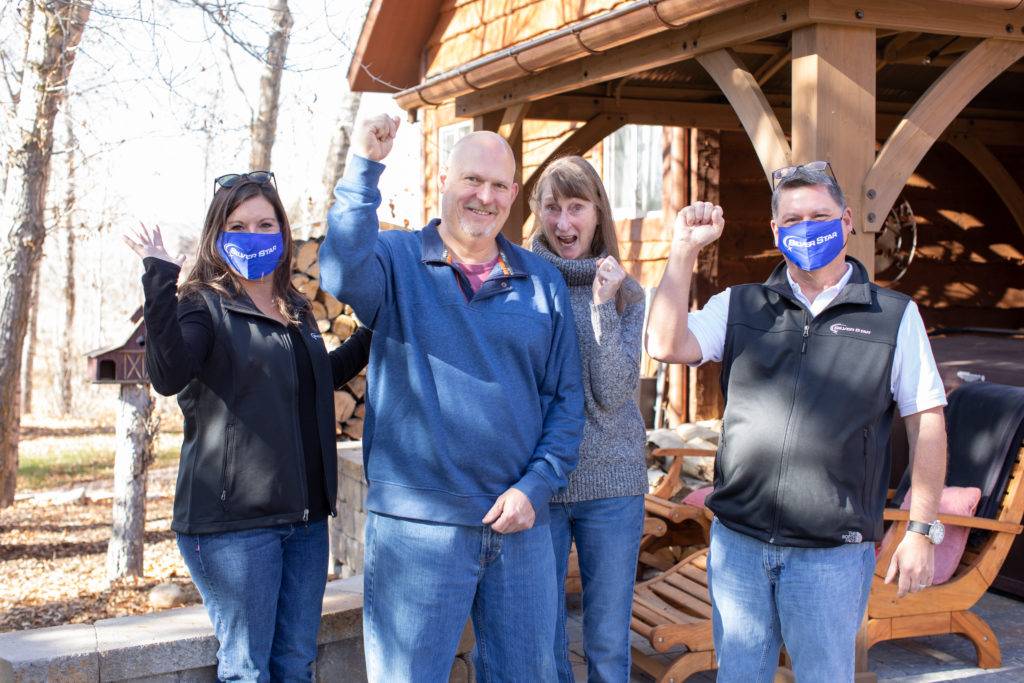 Ultimately, over 800 locations within the project area now receive high-speed internet and the City of Driggs has broadband capability at five new locations, including three parks at which additional community Wi-Fi access points can be placed.
The improved network strength and broadband speeds enable online access to educational services, medical services and economic opportunities. These benefits contribute to a higher quality of life, improving the health, safety, educational and economic opportunities of the entire community.
The project had an additional benefit to the local economy by providing thousands of dollars in revenue from project workers in the form of housing and lodging, fuel for vehicles and other living essentials, estimated at over $160,000.
"As a result of this project, the citizens and businesses of Driggs now have access to world-class internet speeds. This has been a hard year for our community, but brighter days are ahead including the opportunities that come with fiber-optic internet."
– Driggs Mayor, Hyrum Johnson
Learn more about the Idaho Broadband Grant Program here.