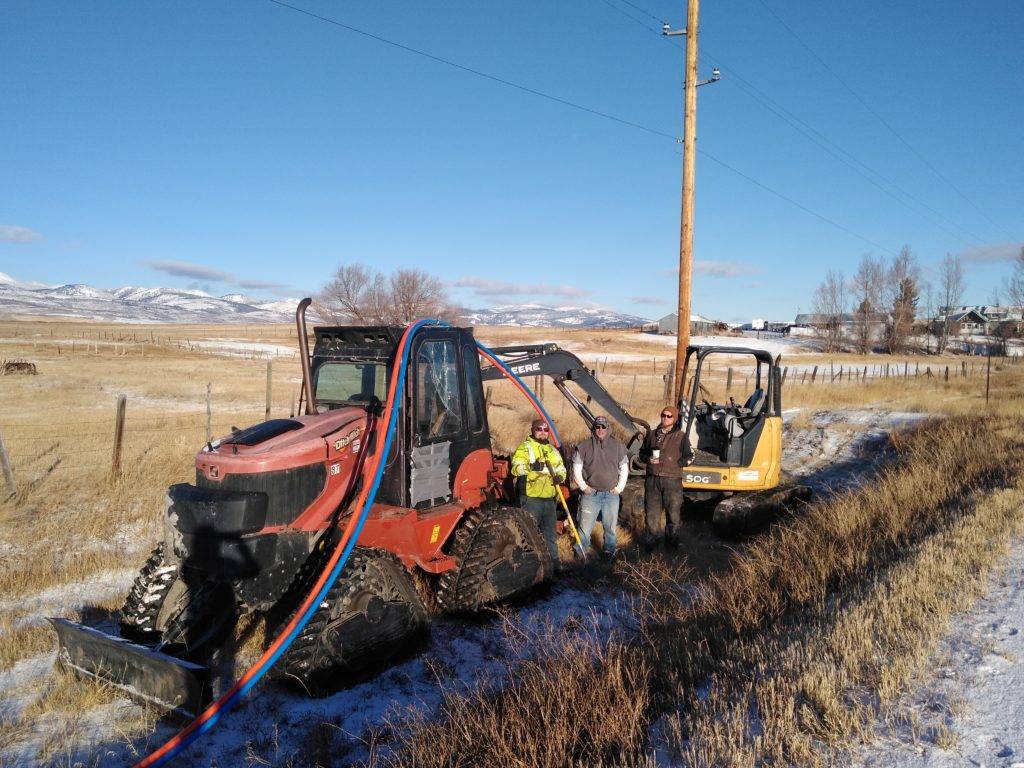 Bear Lake County partnered with Direct Communications to provide high-speed internet to its communities of Dingle, Wardboro, Liberty, Ovid and Bern.
The project was aimed at improving broadband resources for its residents to promote at-home business, online schooling and recreational growth, in response to the pandemic.
Now completed, the project has been very well received by the residents of the area who are excited to finally have fiber access.
This project was completed just in time to begin serving students in the area.
Bear Lake School District recently began a short period of online school, and more periods of online learning are likely in the future. Additionally, all middle and high school students in the local district complete homework using an online platform, and broadband access will greatly improve their ability to complete their homework.
The project is also expected to improve residents' ability to work from home.
Vacation homes are a popular means of revenue in Bear Lake County, With new internet service, owners will be better able to market these properties, driving the development of this industry.
Learn more about the Idaho Broadband Grant Program here.