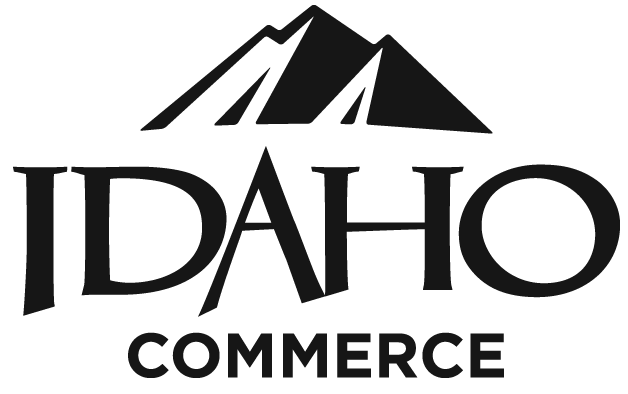 MEDIA ALERT
Contact: Cody Allred
Idaho Commerce
208.334.2470
cody.allred@commerce.idaho.gov
Notice of Public Comment Period
BOISE, Idaho (December 27, 2022) – The Idaho Broadband Advisory Board is seeking public comment on the Capital Projects Fund (CPF) grant guidelines.
Members of the public interested in commenting can find the CPF executive summary here and CPF details, requirements and specifications can be found here.
For consideration by the board, all comments must be submitted by 11:59 p.m. MT, Wednesday, January 11, 2023.
Please submit your comments to:
Mail: Idaho Department of Commerce
Attn: Ramón S. Hobdey-Sánchez
P.O. Box 83720
Boise, ID 83720-0093
Fax: 208-334-2631
Or by email: broadband@commerce.idaho.gov.
For questions, contact State Broadband Program Manager Ramón S. Hobdey-Sánchez.
To learn more about Idaho broadband, visit https://commerce.idaho.gov/broadband/.
###