PRESS RELEASE
Contact: Cory Armstrong
JST Chief Financial Officer
CoryA@jstmfg.com
www.jstmfg.com
208-377-1120 Ext. 152
Meridian Manufacturer Announces Expansion
MERIDIAN, Idaho (May 24, 2021) — JST Manufacturing, a world-class manufacturer, held a grand opening for its new 60,000-square foot facility in Meridian. JST Manufacturing is an Idaho-grown manufacturer of automated equipment for the semi-conductor, opto-electronics, biomedical, food processing and other clean industries.
The expansion investment qualified JST Manufacturing for the Idaho Tax Reimbursement Incentive (TRI) program. The TRI program provides performance-based tax credits for businesses making capital investments and creating new jobs, at or above county median wages.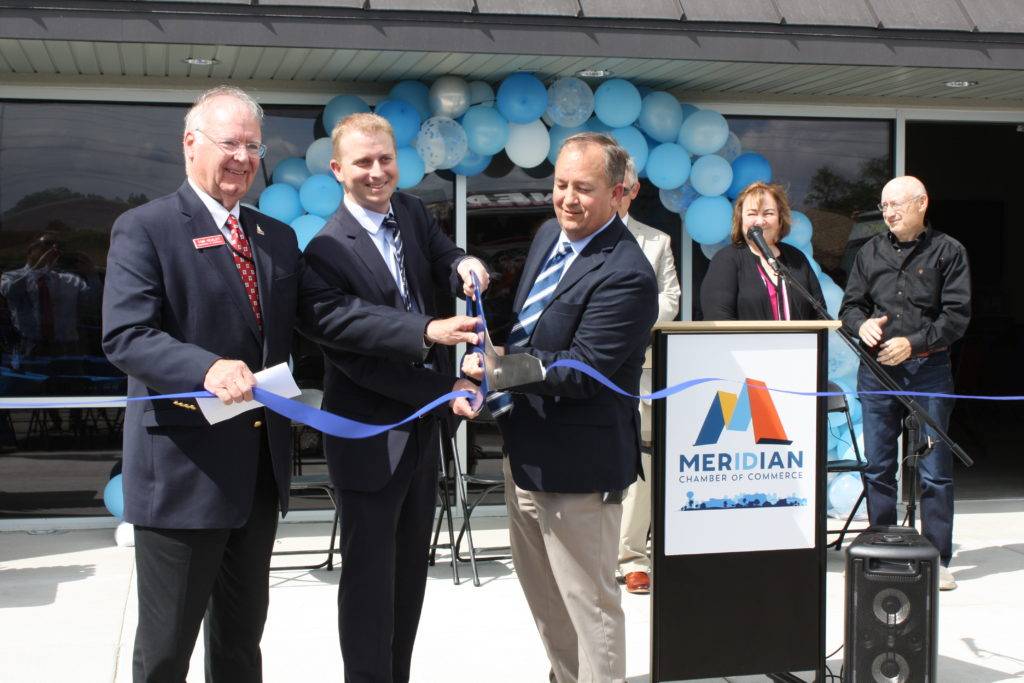 "We are thrilled JST Manufacturing is able to find a home in Meridian that allows them to consolidate, grow and thrive," Meridian Mayor Robert Simison said. "Working with the City and Governor Little's Economic Advisory Council allowed this thriving business to utilize the TRI program to continue to expand, invest and create family-wage jobs. I welcome JST's advanced manufacturing operations to Meridian's growing industrial business community."
"We are excited to see JST Manufacturing's new expansion in Meridian and its continued investment in Idaho," Idaho Commerce Director Tom Kealey, said. "This new expansion, assisted by our TRI program, will allow JST Manufacturing to continue its growth and create jobs and opportunities in Meridian."
"This location allows us to consolidate three facilities into a single location and enables us to streamline our design and manufacturing processes," Ryan Zrno, JST Manufacturing's Chief Executive Officer said. "We are very thankful we were welcomed into the Meridian community as we didn't want to stray too far from where our employees call home. We eagerly anticipate what the future will bring to our growing company and are excited about what we can bring to the local community."
JST Manufacturing has a multi-national client base and delivers custom-manufactured automated equipment solutions that reduce chemical usage and improve efficiencies, product quality and product output for state-of-the-art industries such as semi-conductors, aerospace, defense, biomedical and food processing.
"This new facility expands our manufacturing capacity and will allow us to increase output over the next several years as we continue to expand operations," JST Chief Financial Officer Cory Armstrong, said "We're excited to showcase the scope and complexity of the equipment and products that JST delivers to customers all over the world."
###