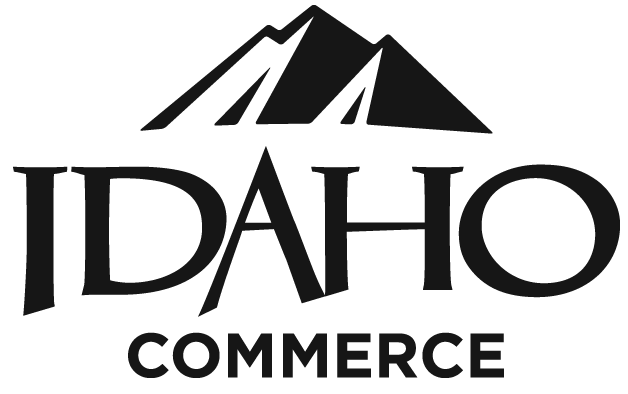 MEDIA ALERT
Contact: Cody Allred
Idaho Commerce
208.334.2470
cody.allred@commerce.idaho.gov
Idaho Department of Commerce Announces IGEM Grant Recipients
BOISE, Idaho (June 14, 2023) – Idaho Commerce is pleased to announce the latest recipients of Idaho Global Entrepreneurial Mission (IGEM) grants. IGEM funds are awarded to Idaho public research universities to partner with industry leaders on research projects geared toward commercialization.
The IGEM Council awarded three grants totaling $225,541 to further support commercialization research on previously approved IGEM projects.
"We are excited about the technology advances these IGEM projects have made," Idaho Commerce Director Tom Kealey said. "These awards strengthen Idaho's evolving industries and highlight the prominent research capabilities at Idaho's universities."
The first supplemental funding grant was awarded to the University of Idaho in the amount of $100,141. This grant will assist industry partner, Hempitecture in the development of a new insulation product derived from fiber byproduct originating from the industry partner's new manufacturing process.
The IGEM Council also awarded Boise State University (BSU) a total of $125,400 from two supplemental commercialization grants. One award in the amount of $95,400 will assist BSU researchers and industry partner, Food Physics in continued research and development on the use of pulsed electric fields on kettle chips and vegetable chips.  The second award of $30,000 will aid BSU, the Idaho Transportation Department, and industry partner, Presto Geosystems, in the application of their technology on Idaho's highway maintenance.
"IGEM's unique partnerships and cutting-edge research are leading to innovative solutions that benefit not only these companies but also the state," Kealey said.
This fiscal year, the IGEM Council has awarded $784,945 for research and development of innovations that benefit Idaho and beyond.
Please visit the IGEM website at https://igem.idaho.gov for program and application information.
###