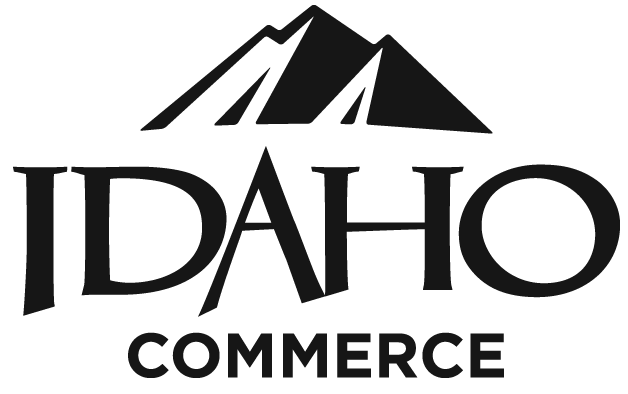 MEDIA ALERT
Contact: Cody Allred
Idaho Commerce
208.334.2470
cody.allred@commerce.idaho.gov
Idaho Commerce Welcomes New Marketing and Innovation Administrator
BOISE, Idaho (February 2, 2023) – The Idaho Department of Commerce is pleased to welcome Jeremy Chase as its new Marketing and Innovation Administrator. Chase began his new position on January 30, 2023.
"We are excited to welcome Jeremy to the Idaho Commerce team," Idaho Commerce Director Tom Kealey said. "Jeremy's experience and accomplishments make him an excellent fit to lead marketing and innovation at our department."
Chase brings over 25 years of experience in the advertising industry into this position, having worked with numerous clients in travel and tourism, higher education, state and federal government, technology, nonprofits and retail.
Chase has led clients through nationally recognized and award-winning engagements in brand strategy, creative, digital and traditional media, public relations and integrated advertising campaigns. Chase is also no stranger to Idaho Commerce, spending over 15 years working with the department's tourism team until 2020.
Chase is a proud Idahoan, growing up in American Falls and graduating with honors from the University of Idaho. He is also a proud parent of two boys, ages 12 and nine.
"It's an honor to join the Idaho Department of Commerce," Chase said. "I'm excited to collaborate with our team and industry partners to promote the state as a premier destination for tourism and business development."
###