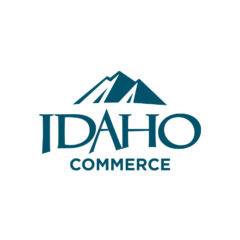 MEDIA ALERT
Contact: Cody Allred
Idaho Commerce
208.334.2470
cody.allred@commerce.idaho.gov
Challenge Period Open for Broadband Grant Applications
BOISE, Idaho (July 20, 2021) – The Idaho Department of Commerce has opened the challenge period for the $10 million CARES Act Broadband Grant Applications, which have been posted for review on the Commerce website.
According to the CARES Act grant guidelines, any eligible applicant or any internet service provider qualified and able to provide the broadband service proposed in the application, may submit a written challenge identifying the criteria the application does not meet and provide a basis for the challenge.
Eligible parties will have until July 23, 2021, at 5:00 p.m. MT to challenge an application.
Challenges must be submitted to the Idaho Department of Commerce Broadband Office at broadband@commerce.idaho.gov.
View the applications here.
View the Broadband Grant Guidelines here.
For more information visit: https://commerce.idaho.gov/broadband/
###