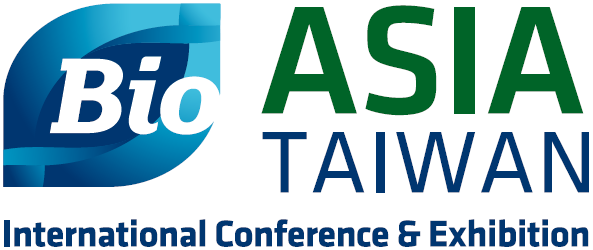 Take your business overseas at the Bio Asia-Taiwan trade show.
Bio Asia-Taiwan is Asia's largest biotech event for bio-related health products and equipment. The trade show will take place July 27 – 30, 2023 in Taipei, Taiwan with a focus on biotechnology, pharmaceuticals, healthcare, cosmetology and nutraceuticals.
These include new drug development, genetic testing, cell therapy, beauty and skin care products, raw materials, health supplements and nutrient-rich food.
Idaho Commerce is offering Idaho biotech businesses looking to expand sales and build international relationships the opportunity to participate in an Idaho Pavilion with other Idaho companies.
The Idaho-Asia Trade Office will have two booths at the show and can have up to four companies join at a cost of $500.00 each.
If you are one of Idaho's biotech businesses looking to expand sales channels, build international business relationships in a new foreign market or want to strengthen or evolve existing customer relationships in Asia, Bio Asia – Taiwan is the show you should attend.
The registration for this event ends March 31, 2023
Contact Sharon Canaday at Idaho Commerce to learn more.