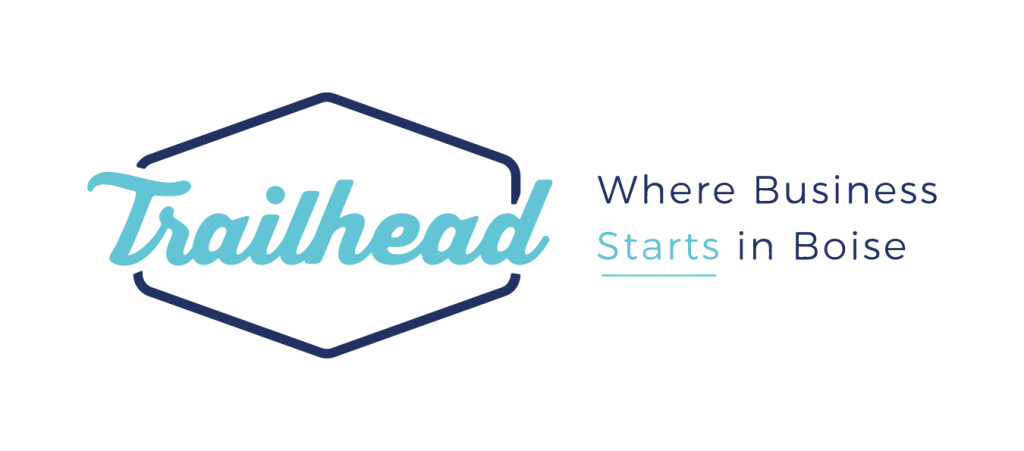 Boise Pitch Night is an inclusive event, welcoming entrepreneurs from diverse backgrounds and industries.
Whether you are just starting out or have already made significant progress with your venture, this event provides a nurturing environment to share your ideas and get the support you need.
Learn more and register here.