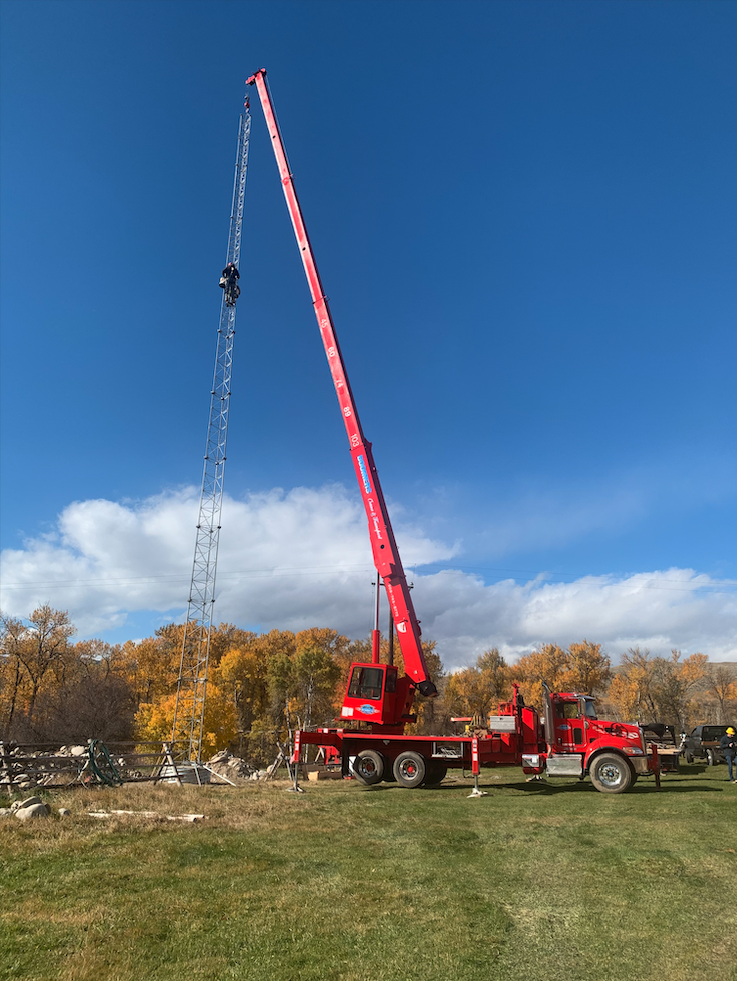 Lemhi County worked with Fybercom on a project to improve its schools' distance learning capabilities, expanding coverage to 189 households in the community and providing better telehealth services to residents.
With this new service, the Carmen Public Charter School will now be able to facilitate distance learning to its over 75 students and make technological improvements to comply with COVID-19 precautions. This bandwidth now allows them to have wireless smoke detectors in every building, run security cameras and use Wi-Fi to help teach their students.
According to the city, there is a student who goes to the Carmen Charter School and was unable to complete any school work from home. The family's options for the internet did not exist. Now the student can participate in distance learning because of the Idaho Broadband Grant.
Having access to these services also ensures Carmen will have improved telework capabilities. A number of state and federal employees live in the Carmen area and COVID-19 had put them in a situation that required them to work from home with limited broadband speeds. The new faster services make working from home more productive.
Learn more about the Idaho Broadband Grant Program here.