Since the inception of the Idaho Regional Travel and Convention Grant Program, the Idaho Outfitters and Guides Association has been a grant recipient.
The Idaho Outfitters and Guides Association (IOGA) is a non-profit business trade association representing a majority of the state's full-time licensed outfitters and guides.
The organization's members include more than 100 outfitters and 2,500 licensed guides offering guided hunting, fishing, rafting, climbing, biking and more.
Using funds collected from Idaho's 2% lodging tax, the Idaho Travel Council distributes the Idaho Regional Travel and Convention Grant to nonprofit, incorporated organizations with a primary focus on tourism marketing within the state's seven travel regions.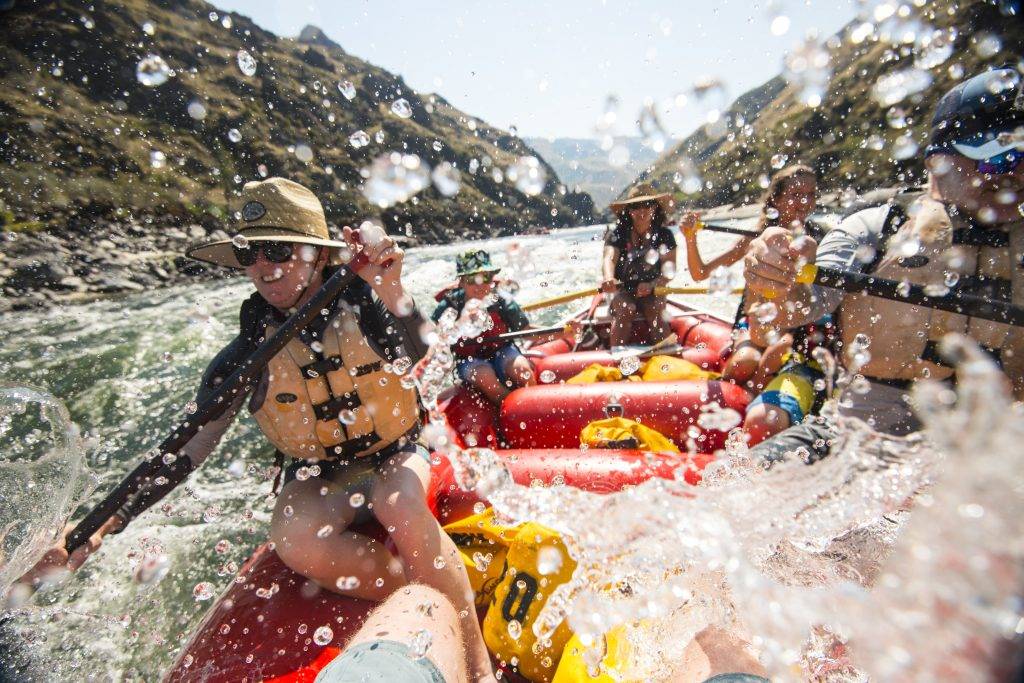 Funds may also be given to multi-regional associations that promote lodging and restaurants, outfitters and guides, RV parks and campgrounds and ski areas. Preference is given to programs that focus on promoting overnight stays.
Aaron Lieberman, executive director of IOGA, said that not only does receiving the Idaho Travel and Convention Grant add value to members, but it also allows the association to drive awareness and visitation for outdoor adventures much more broadly than individual outfitters are able to.
"We are trying to maintain that image, which is also, luckily, an accurate one, of Idaho as the place to go or outdoor recreation," Lieberman said. "The funding through this grant gives us a reach we would not otherwise have."
With funds awarded from the last grant cycle, IOGA is working on creating an updated economic impact study for the industry to get an accurate picture of the actual impact the guide and outfitting industry has on the state.
Learn more about Idaho Tourism here.