Residents in the City of Malad had a new way to stay cool this summer thanks to the construction of a new splash pad. The City of Malad received $225,000 as part of the Community Development Block Grant Program (CDBG) — in addition to a $95,958 match from the city and $10,000 in private in-kind donations — to construct a splash pad and make ADA improvements to the parking lot.
Each year, the U.S. Department of Housing and Urban Development (HUD) provides states with CDBG funds to use for projects that benefit low and moderate-income communities, help prevent or eliminate blight conditions and address damage caused by natural disasters. Projects include public facilities construction and infrastructure improvements, economic development projects, senior and community centers and public parks.
Although the project was only recently completed, Malad Mayor Joan Hawkins said it was years in the making. The city surveyed residents on what projects they would like to see in the local park, and a splash pad was a top choice.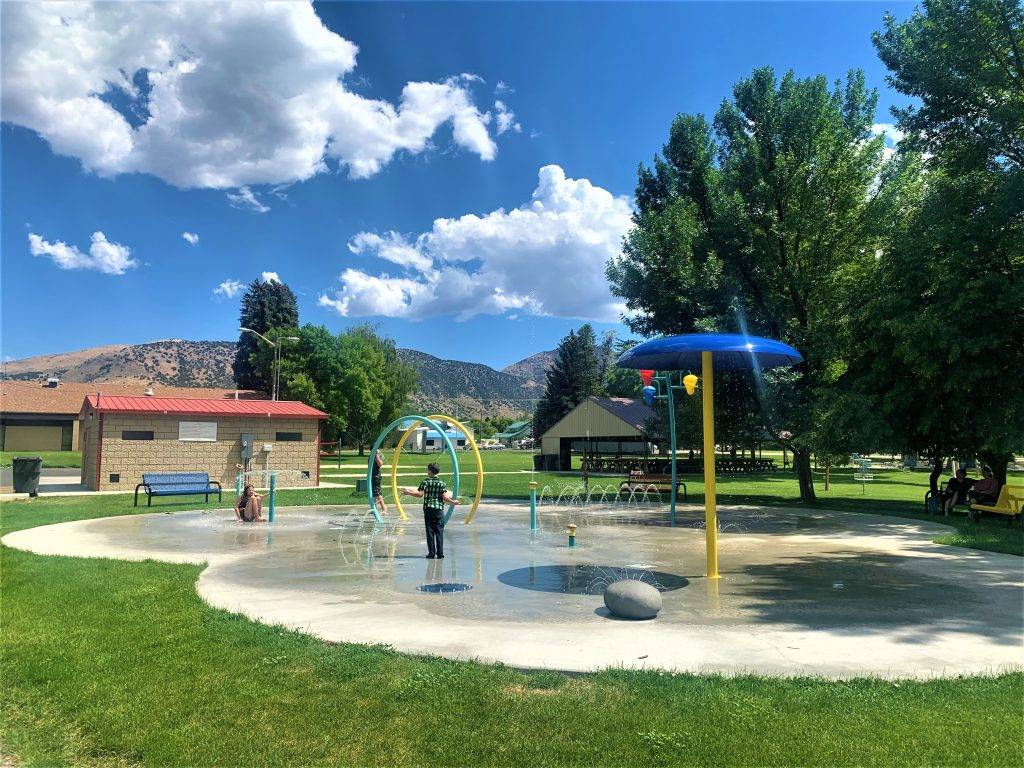 After attempting a variety of ways to get funding, in 2018, the Southeast Idaho Council of Governments applied to the CDBG program on behalf of the city.
After they were awarded a CDBG grant for $125,000, the city banded together to raise funding, hosting a variety of fundraisers such as "Pave the Path to Splash."
With these efforts and an additional $75,000 awarded from the CDBG program, the splash pad was finally completed last summer and has quickly become a favorite spot for residents in Malad.
"I believe that anytime you provide a place for entertainment in your community it impacts the residents and the businesses for good," Mayor Hawkins said. "Our park has become the center of our small city. This is probably the most popular summer venue for the children of our community. We have been thanked many times over for seeing the project through. It is a great addition to our city park."
Learn more about the Community Development Block Grant here.