By Carmen Achabal, IGEM Program Manager
Today we're kicking off Entrepreneur Month! We would like to honor and celebrate the men and women who create new industries, develop new technologies, and consistently change and disrupt the market.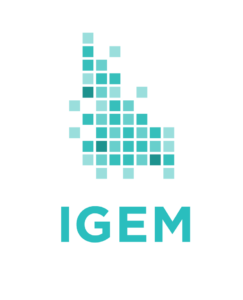 Entrepreneurs are essential to a healthy economy as they identify unmet needs and cure them with new technologies. These men and women make the impossible possible. They willingly accept a challenge, knowing that it may lead to failure. They don't fear failure but rather accept that it is part of the journey. They know that from failure, comes knowledge, which can be turned into success. They are the risk takers, the dreamers, the ones who ask why not? They don't wait for things to happen – they make things happen.
This video from the Young American Center for Financial Education features youth answering the question, "Who is an entrepreneur?"
In many respects, entrepreneurs are the embodiment of our youth:  Passionate – Brave – Creative – Fierce.  As a community, we need to cultivate mindfulness here in Idaho at every generational level. Entrepreneurial spirit is weaved in our state's fabric and grounded deep in our roots. Men and women came to this territory and built something from nothing.  Entrepreneurs are essential to Idaho.
Each day this month, we will feature an organization or a resource that aids in keeping this entrepreneurial spirit alive and well in Idaho. Our hope is that through awareness and collaboration we can create a dynamic statewide ecosystem of entrepreneurs and innovation.
Happy Entrepreneur Month!