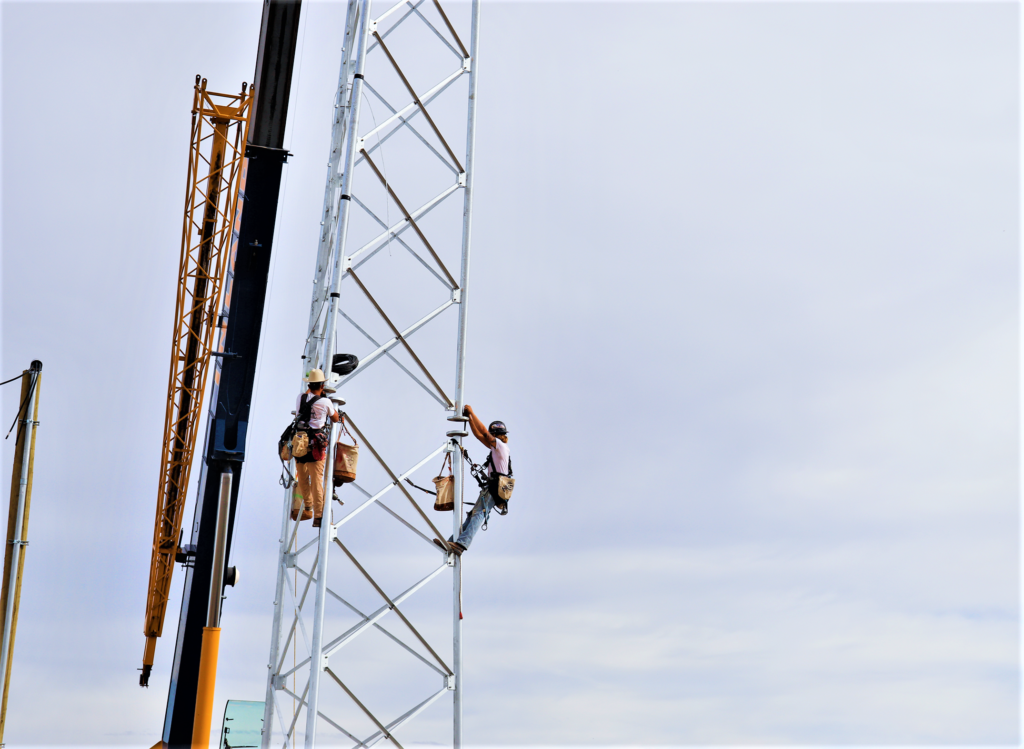 After receiving this grant, White Cloud Communications, in partnership with the City of Bliss, provided internet service within a two-mile area of Bliss.
The Snake River Canyon, located to the south and west of Bliss, is a geographically challenging area.
Previously, no providers were servicing Bliss or the surrounding area with broadband.
This project had a significant impact on almost every household in the city, surrounding areas and in the canyon. The City of Bliss, and the surrounding area, will have access to an improved broadband service.
Bliss City offices, the fire department, emergency medical services, USPS, local businesses and schools, are now able to utilize speeds where there was previously a lack.
"This grant is a great example of a public and private partnership. The tower will make a huge difference for these residents down in the canyon below that have little to no internet access. As we have seen with COVID, broadband speeds are becoming a necessity and this project will fill a critical void for these households." – White Cloud Communications Project Manager, Eric Smallwood
Learn more about the Idaho Broadband Grant Program here.