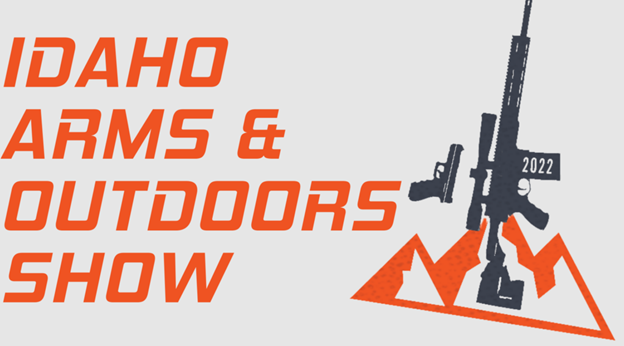 Unique ARS has recently decided to lead an arms and ammo industry event in Idaho called the Idaho Arms and Outdoor Show. 

The event will provide a central location for Idaho manufacturers to come together and showcase their products to other companies, buyers and the general public, while also allowing B2B collaboration and relationships. 

The event will take place August 19-20, 2022 in McCall, Idaho. 

Learn more.